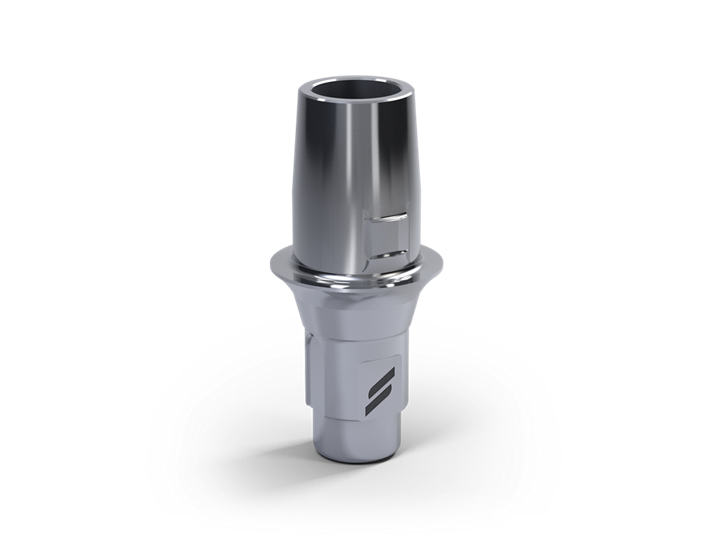 Straumann® Variobase® C   

More than a Ti-base. Your trusted link between implant and restoration.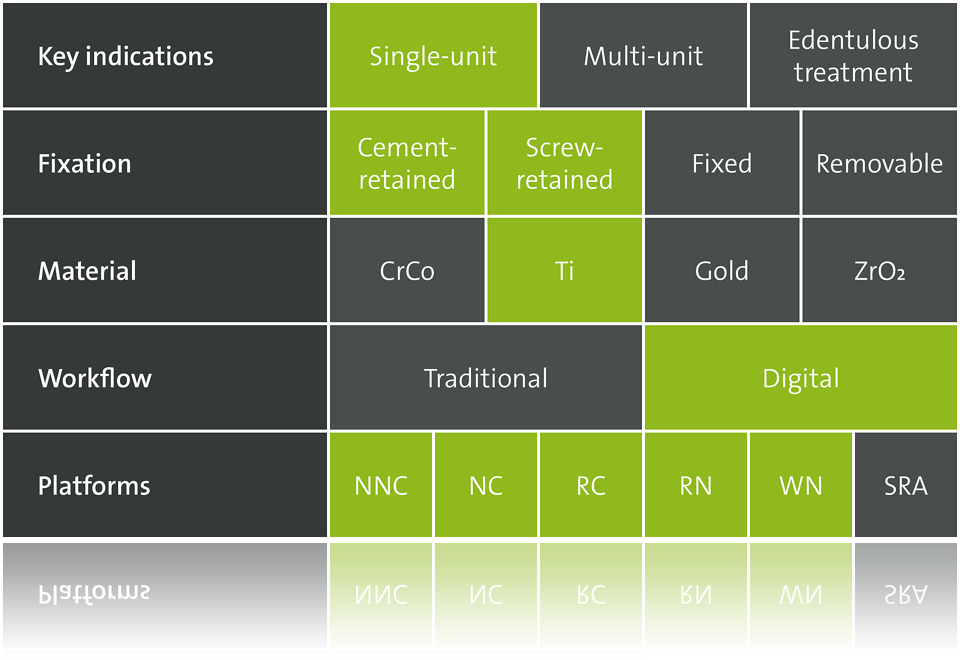 Flexibility

Thanks to its Sirona compatibility, it offers all the benefits of a chair-side implant-borne workflow.


Comfort

Easier cleaning due to concave collar design.

Reliability

Original Straumann® components make the difference: perfect match and excellent mechanical performance. Optimized emergence profiles for excellent esthetic results.