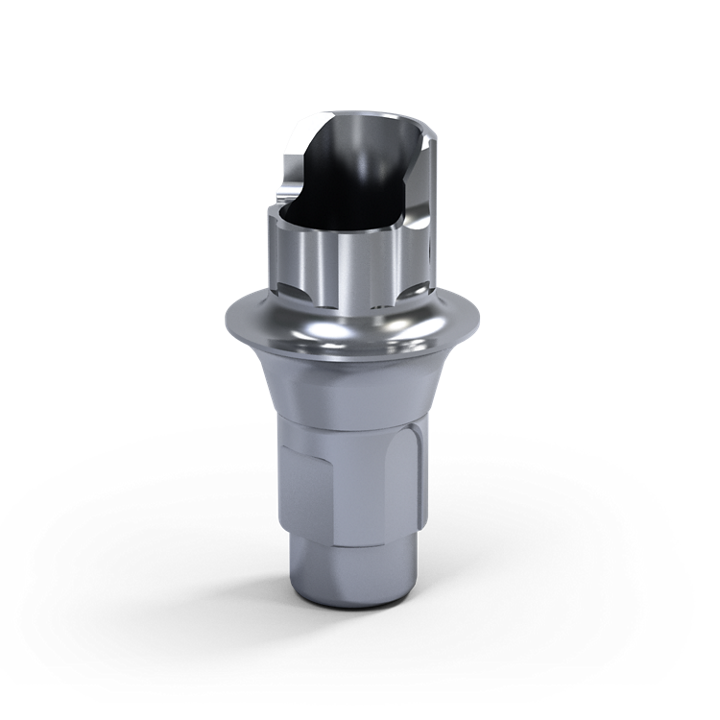 Straumann® Variobase® for Crown AS

New angles for uncompromised esthetics and easy access. 

The Variobase® abutment for Crowns Angled Solutions has been designed to meet esthetic and functional requirements. It allows to tilt the screw channel of the restoration up to 25° in all directions compared to the implant axis and its small screw channel diameter leaves more space for restoration and reduces risk of chipping. Whether you work with pressing or casting techniques, the wax up of the prosthetic restoration with the burn out copings is easy and accurate.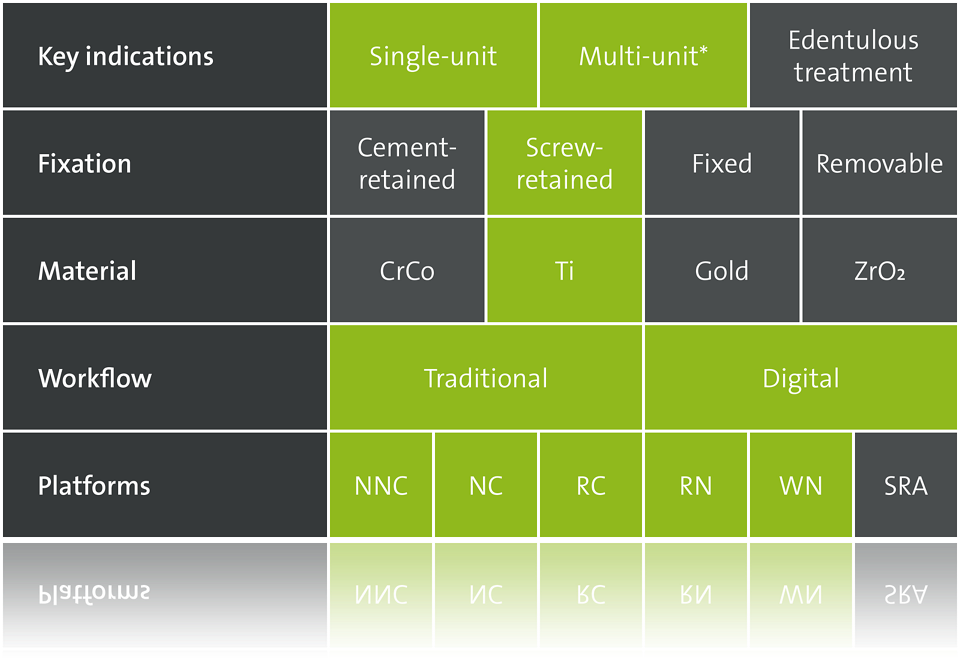 *Only cemented multi-unit restorations possible.
Esthetics

Uncompromised esthetics, comparable with cement-retained restorations. Retrievable prosthetics and flexible prosthetic-driven implant placement.


Flexibility

Abutment heights of 3.5 mm and 5.5 mm allow for maximum design flexibility in anterior and posterior indications.


Reliability

The proven conical screw connection and insertion torque of 35Ncm provides strong retentive anchor.


Convenience

Design the restoration using your preferred workflow, digital or conventional.


Functionality

Ideal position of screw-channel exit to achieve strength and longevity. Easy access with angled screw channel tilted mesially for patients with restricted mouth opening. Improved occlusal function.