Board of Directors
Dr Beat Lüthi
Swiss (born 1962)
Chairman of the Audit Committee 
Board Member since 2010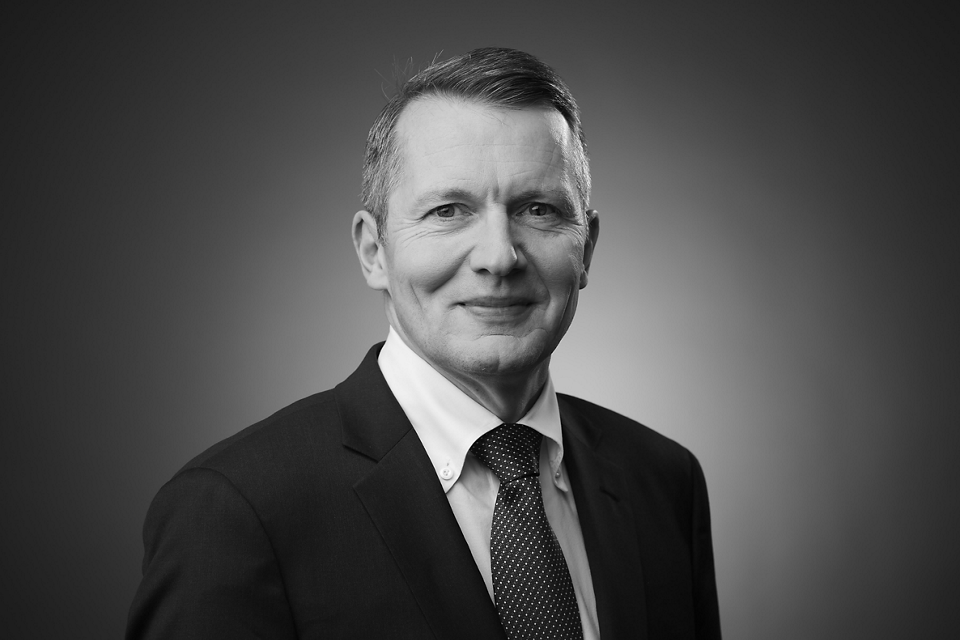 Beat Lüthi is CEO and co-owner of CTC Analytics AG, Zwingen, a globally active medium-sized Swiss company in the field of chromatography automation. After obtaining his PhD in Engineering from the Swiss Federal
Institute of Technology (ETH), Zurich, he began his career with Zellweger Uster AG, a leading manufacturer of quality control equipment in textile production.
In 1990, he moved to Mettler-Toledo International Inc and rose to the position of General Manager of the Swiss affiliate. In 1994, he completed an executive program at INSEAD and subsequently joined the Feintool Group in 1998. During his four-year tenure as CEO, the company went public and doubled in size. In 2003, he returned to Mettler-Toledo as CEO of the Laboratory Division. At the end of 2007, he joined CTC Analytics to lead and further develop the company as an entrepreneur.
Beat Lüthi combines entrepreneurship and corporate experience in different industries, which make him a valuable contributor to strategic and operational matters. His scientific background together with his  experience as acting CEO, Chairman and Board member in various industrial businesses are of further benefit to the Straumann Board.