Board of Directors
Gilbert Achermann
Swiss (born 1964)
Chairman of the Board since 2010
Board Member since 2009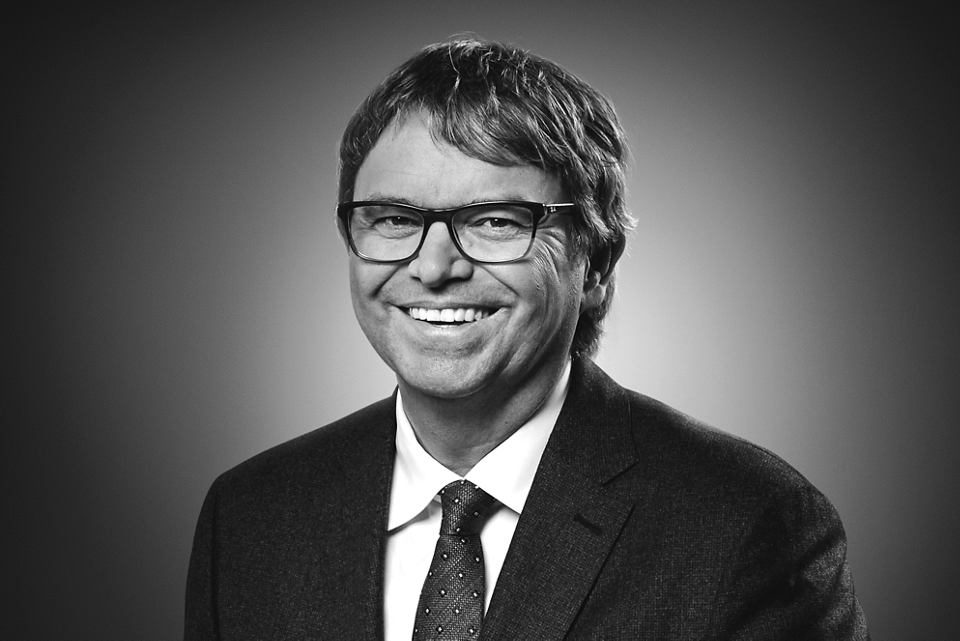 In addition to his role as Chairman of Straumann, Gilbert Achermann's activities in 2016 included serving on the Board of Directors of the private bank Julius Baer Group and as an Executive-in-Residence at the IMD Business School in Lausanne. He is also a Business Angel of several start-up companies.
In previous years, he served as Chairman and Co-CEO of the Vitra / Vitrashop Group, a family-owned furniture and retail company, Chairman of the Siegfried Group, a listed pharma service company, and Vice Chairman of the Moser Group, a privately-owned luxury watchmaking company. From 2002 to 2010, he was CEO of Straumann, which he joined as CFO in 1998.
Gilbert Achermann started his professional life at UBS in Investment Banking in 1988, working in Switzerland, New York, London and Frankfurt. He holds an Executive MBA from IMD and a bachelor's degree from the University of St. Gallen.
Gilbert Achermann represents continuity, stability and credibility among the various stakeholders. The Board benefits from his extensive knowledge of the dental industry, the extensive experience and insight gained from directorships in other industries.