Executive Management Board
Dr. Alexander Ochsner
Swiss (born 1964)
Global People Management & Development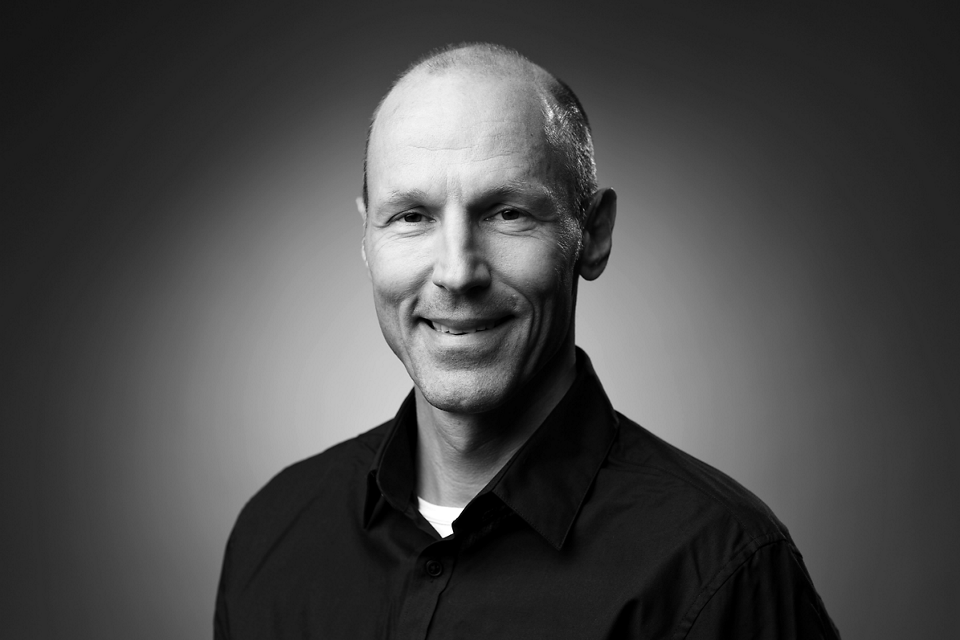 Alexander Ochsner is a seasoned executive with extensive international experience in the medical device industry, having spent more than a decade in senior managerial roles at the top of the dental implant industry in regional leadership positions.
Before moving to the dental industry, he held managerial positions in marketing / sales at Medtronic and Medela, where he gained experience of the medical device market in the Far East as Area Sales Manager & Executive Director of the Japanese subsidiary. From 2002 to 2008, he worked for Zimmer Dental, where he was Vice President Europe & Asia / Pacific and a member of the Divisional Executive Team.
Alexander Ochsner joined Straumann in September 2012 from Nobel Biocare, where he was Senior Vice President & General Manager EMEA and member of the Executive Committee.
Dr Ochsner gained his PhD at the Swiss Federal Institute of Technology (ETH) in Zurich, where he also attained an MSc in natural sciences. He has held his current position since 2012.