Executive Management Board
Frank Hemm
Swiss (born 1970)
Head Customer Solutions & Education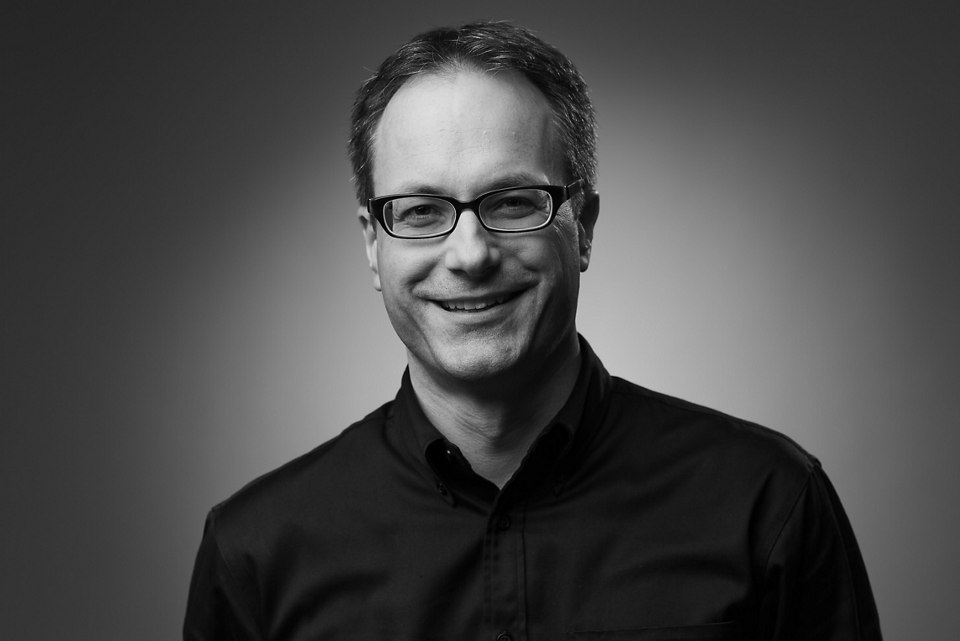 Frank Hemm holds a Master's degree in Economics from the University of St. Gallen and a Master's in Business Administration from Kellogg Graduate School of Management in Chicago. His business career began in management consulting with Andersen Consulting and McKinsey, focusing on business process re-engineering and strategic management consulting.
He joined Straumann in 2004 and was initially responsible for Corporate Business Development & Licensing. He was appointed Head of Sales, Western Europe in 2007 and became a member of the Corporate Management Group. A year later, he was given responsibility for the Asia / Pacific Region as Head of Sales based in Singapore, where he established and built up Straumann's regional headquarters. In addition to leading the integration and turnaround of the acquired distributors in Japan and Korea, he also expanded Straumann's presence in China.
In 2012, Mr Hemm was appointed to the Executive Management Board as Head of EMEA and LATAM, and he moved into his current role in 2013.