Executive Management Board
Jens Dexheimer
German (born 1966)
Head Sales Europe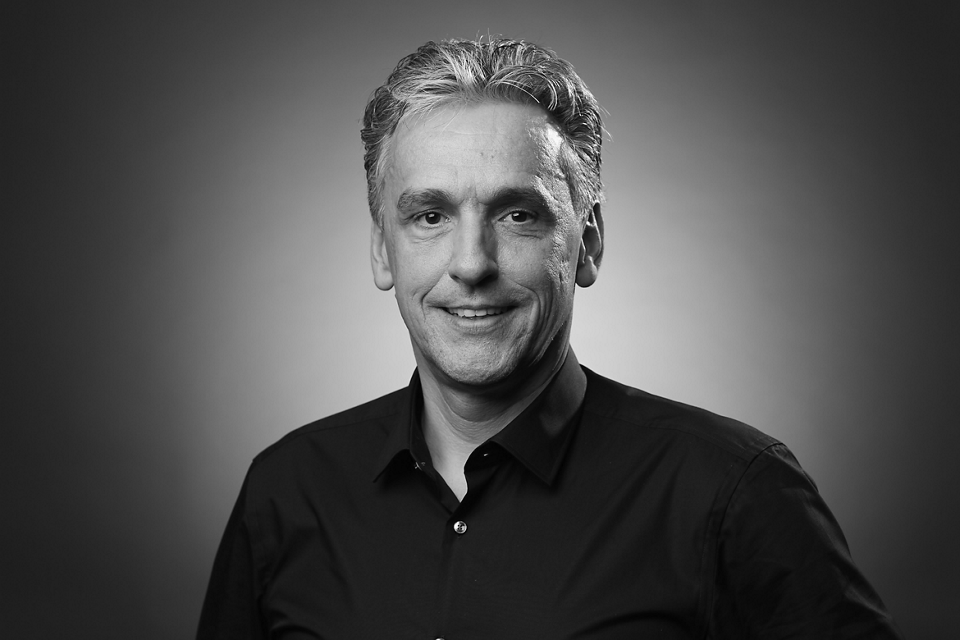 Jens Dexheimer is responsible for Straumann's European region, which includes Austria, Benelux, France, Germany, Iberia, Italy, Scandinavia, Switzerland and the UK. In his previous positions, he successfully managed the business in Germany, the Group's largest European market, and Iberia. In 2016, he was made responsible for the entire Western Europe region and joined the EMB.
He moved to Straumann in 2010 from Wella / Procter & Gamble, which he joined in 1996 and where he rose through various international roles of increasing responsibility from regional Human Resources management to country, divisional and regional leadership. He began his career in consumer goods industry with Benckiser in Germany.
Mr Dexheimer obtained a degree in Economics at the State Vocational Academy in Mannheim and a Masters' Degree from Mainz University. He also completed an Executive Development Program at Kellogg University in Chicago.