Executive Management Board
Matthias Schupp
German (born 1964)
Head Sales Latin America, CEO of Neodent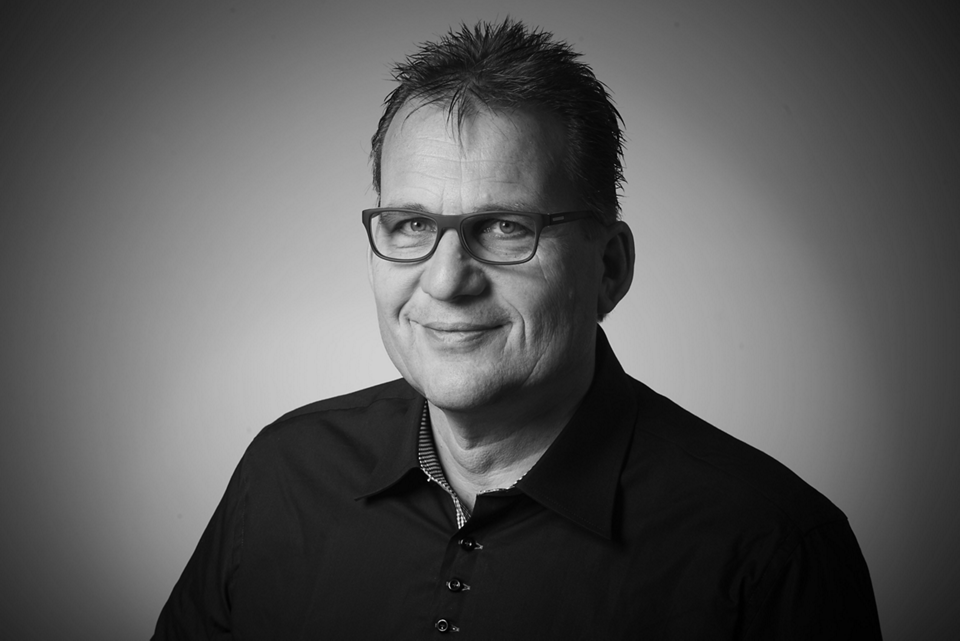 Matthias Schupp joined Straumann from Procter & Gamble in 2007 as Regional Manager, Western Europe. In 2013, he was appointed Head of Sales for the LATAM region and joined the management of Neodent, of which he became CEO early in 2015. He joined Straumann's Executive Management Board at the beginning of 2016.
Mr Schupp has a strong track record in country / regional management in various industries. He began his career in marketing and customer service with Merck KGaA, the German pharmaceuticals, fine chemicals and diagnostics company, and rose through country management to the position of Regional Manager Latin America and US. He moved to Wella in 2000 as Managing Director of the business in Russia and became Managing Director Professional Care Portugal in 2004, following the acquisition of Wella by P & G.
Having graduated at the German / Brasilian High School in Rio de Janeiro, he gained most of his training in Business Administration and Management on the job through managerial and professional development programs at Merck and P & G. He took on his current role at the outset of 2016.