Executive Management Board
Petra Rumpf
German (born 1967)
Head Dental Service Organizations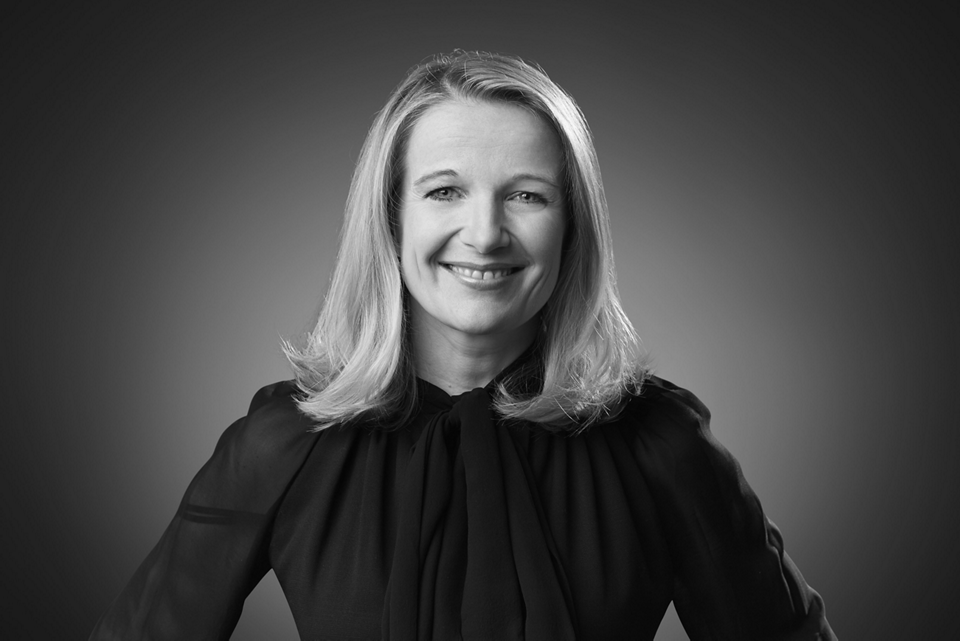 Petra Rumpf has a strong executive track record in the dental implant industry and 20 years' experience in growth management, e-commerce, operational turnaround, strategy and mergers & acquisitions (M & A).
She worked for Nobel Biocare from 2007 to 2014, where she was Member of the Executive Committee and responsible for Corporate Development and M&A, global e-commerce, clinical training & education, and the successful development of the distributor business. She also managed the successful initiation of the Foundation for Oral Rehabilitation (FOR), a global foundation that is active in the area of science, education and humanity. During her last three years with the company, Petra Rumpf was also responsible for AlphaBio Tec – which is active in more than 50 countries, guiding its successful expansion into China and emerging markets.
Before joining Nobel Biocare, she spent 16 years at Capgemini Consulting, where she rose through various managerial roles to become Vice President Strategy & Transformation Consulting. Her work covered a spectrum of countries and industries with a focus on life sciences and high-tech.
Petra Rumpf holds an MBA from Clark University in Worcester (USA) and a BA in economics from the Trier University in Germany.