Executive Management Board
Wolfgang Becker
German (born 1966)
Head Distributor and Emerging Markets EMEA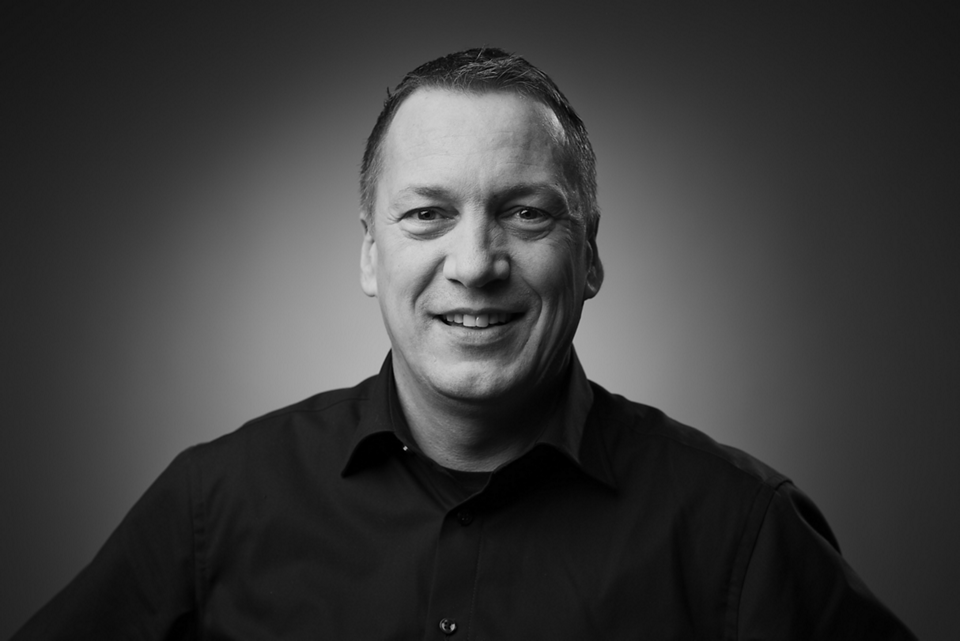 Wolfgang Becker holds a number of business school diplomas including that of the St. Gallen Management Center.
He began his professional career at Straumann in 1986 and held a series of managerial positions of increasing responsibility in the company's German subsidiary, becoming Head of Human Resources in 1991, Head of Marketing in 2000, and General Manager of Straumann Germany in 2001. He served on Straumann's Executive Committee as Head of Sales Europe from 2005 to 2006. Since then, he has been responsible for Straumann's business in Central and Eastern Europe, and headed the Group's distributor business from 2007 to 2008.
Wolfgang Becker rejoined the Group's Executive Management Board as Head Sales Central Europe & Distributors EMEA in 2013.