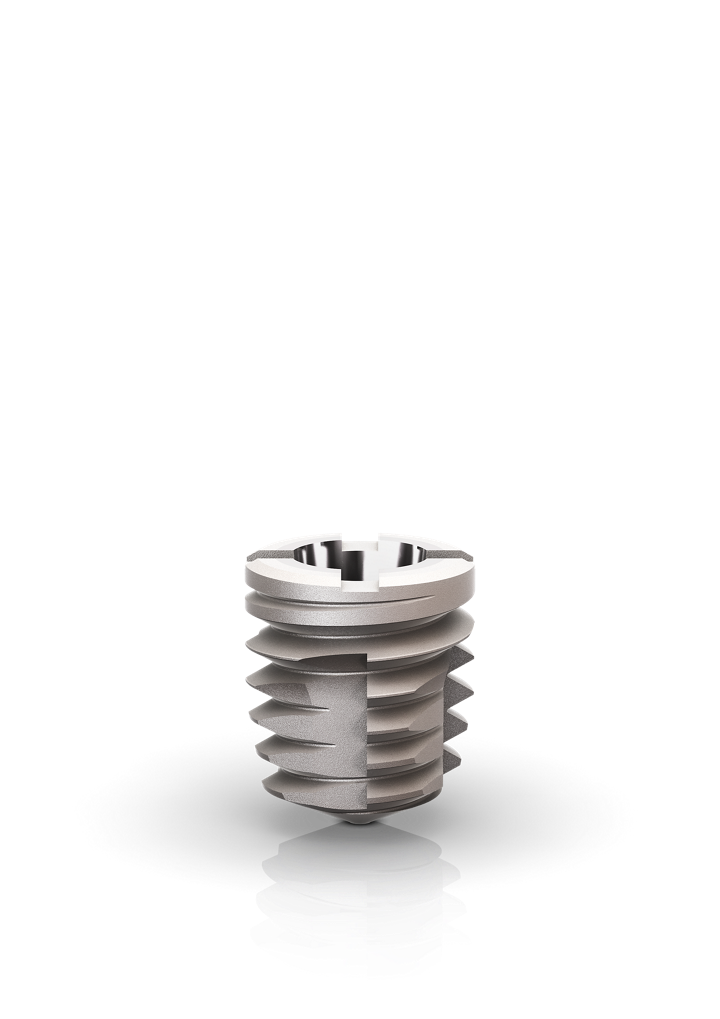 WS Titamax Medullar
Cone Morse Connection for crestal bone preservation and bacterial seal
Cylindrical implant body with a high bone expansion thread pattern design
Apex with low active chambers to optimize secondary stability

Indicated for bone types III and IV

One prosthetic platform for simplicity and optimal soft tissue management
Compact surgical kit
CAD/CAM enabled
WS Titamax Medullar

An alternative for posterior, partially edentulous cases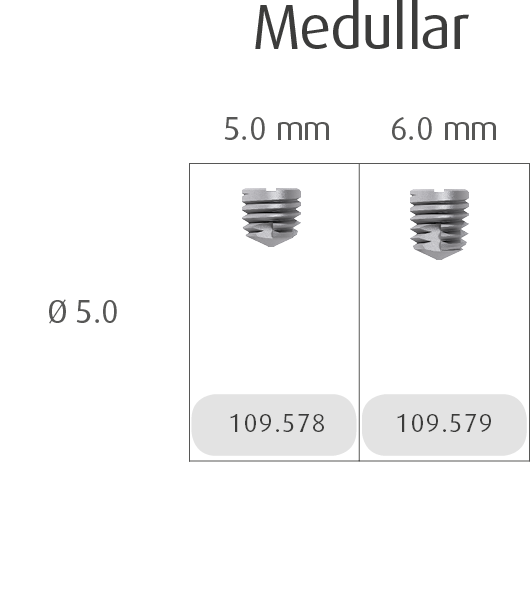 Simplicity

Easy to follow treatment workflow
Efficiency

Shorter procedures and drilling protocol
Affordability

Potential to attract more patients
WS Titamax Cortical - Simplfiying the workflow and drilling sequence

NeoPoros - A surface with a history of more than 10 years.
The NeoPoros surface was developed using a process of sand blasting and acid etching.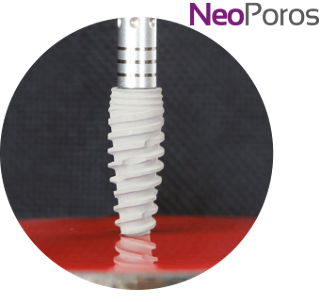 Simplicity - a versatile portfolio with one Cone Morse Connection
Proven Cone Morse enhancing exceptional long-term mechanical stability.
Deep cone Morse connection offering high resistance.(8)
Conical connection providing better results in terms of abutment stability performance.(8-10)
Conical seal designed to prevent bacteria migration into the implant.(11)
11.5 Degree Cone Morse Connection

One connection accross all diameters

Hexagonal Index for abutment positioning

Prosthetic Portfolio
Simplicity - a versatile portfolio with one Cone Morse Connection
Efficiency - supporting digital workflows and guided surgery
Digitally friendly. From root to tooth.
Intra-oral scanbodies for precise digitalization.
Sharply designed implant libraries available in the majority of surgical planning softwares.
Optimized surgical instruments and sleeves tailored to your portfolio preferences.
Titanium bases and titanium blanks for fully customized prosthetic restorations.

Scientific Evidence - Peace of mind for you.  
Neodent implants delivered a 99.7% cumulative survival rate(1) in a retrospective study with 2,244 implants placed in 444 patients.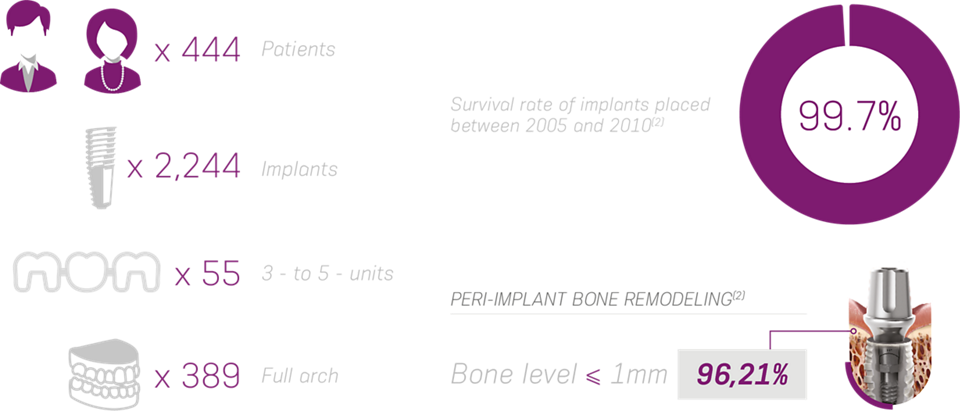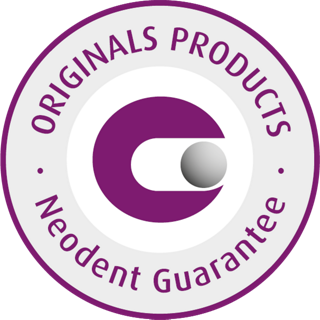 Lifetime guarantee. Because smiles are meant to last forever.
There is an additional reason to smile. Our implants come with a lifetime guarantee*.