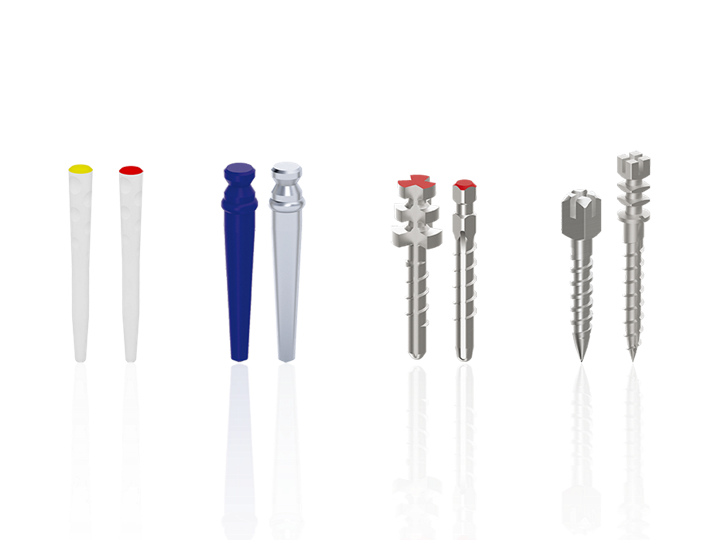 Obturation


Pins and posts
Obturation
Anthogyr offers a large range of products for use in obturation, to cover different clinical situations.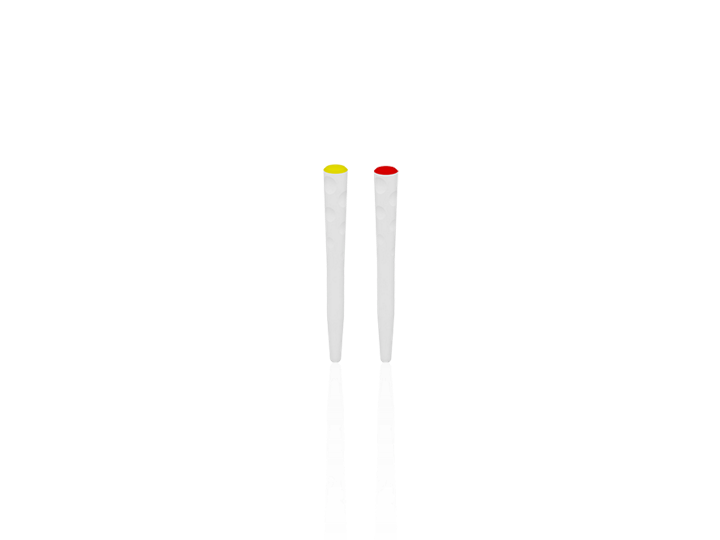 Fibio® 
Glassfiber posts
Fibio® posts are made of a fibre-glass material recognized for its strength, flexibility, adhesive properties and radio-opacity.
It allows restorations without shadow under the ceramic and an even distribution of the stresses through the dentine, which significantly  reduces the risk of fracture.

Its unique shape offers maximum retention in the coronary part as in the radicular part.
Esthetic results

No shadow effect under ceramic restorations

Durable restorations

Mechanical strength and flexibility

Convenient packaging

Selective opening, intelligent storage and easy selection of the size thanks to the calibrating film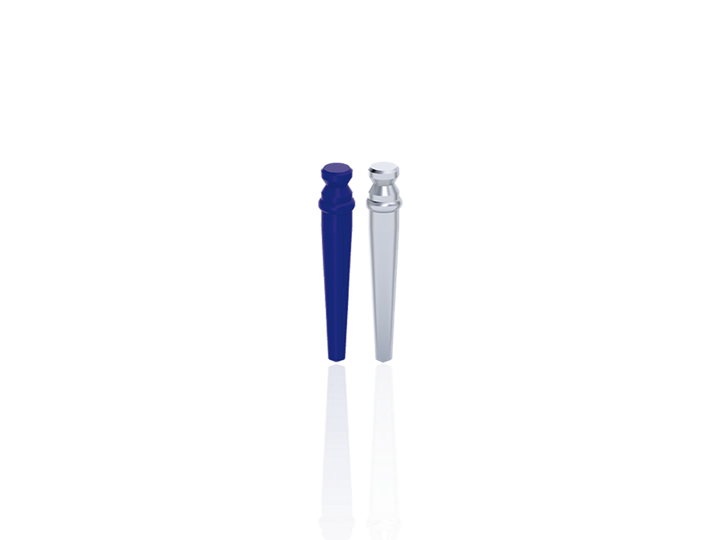 Pivot Master®
Clinical posts for indirect technique
Pivot Master® posts are intended for conservative restoration of damaged and devitalized tooth by indirect technique.
They come in 2 designs, cylindro-conical and conical, with components dedicated to dental practitioners and dental labs. The range is completed by locks allowing to anticipate divergent roots.
Available in a wide variety of diameters, standard or long, the Pivot Master® posts come in assorted kits, presented in a smart and convenient packaging, or in refills.
Maximum retention within the impression

Double retention head reducing the risk of separation between the post and impression

Limited risk of tearing the impression

Efforts are shared between the groove and ring


Convenient packaging

Selective opening, intelligent storage and easy selection of the size thanks to the calibrating film
RVS and TVS Excel-Post®
Titanium posts
These cylindrical titanium posts are intended for carrying out conservative restoration on damaged single-rooted (RVS) or multi-rooted (TVS) teeth by direct technique.
They are anchored via screw retention (4 turns) and cementation. They present grooves for evacuating dentine debris and excess amalgam to avoid  stress in the apical zone. 
Maximum preservation of the dentine

Very thin self-cutting thread

Stress-free anchorage

High precision post-reamer adjustment

User-friendly system

Color coding of posts, keys, drills and burs

Designs adapted to indications

RVS Excel-Post® anatomical shape and flanged head for anterior teeth
TVS Excel-Post® retentive head with grooves for pluriradicular teeth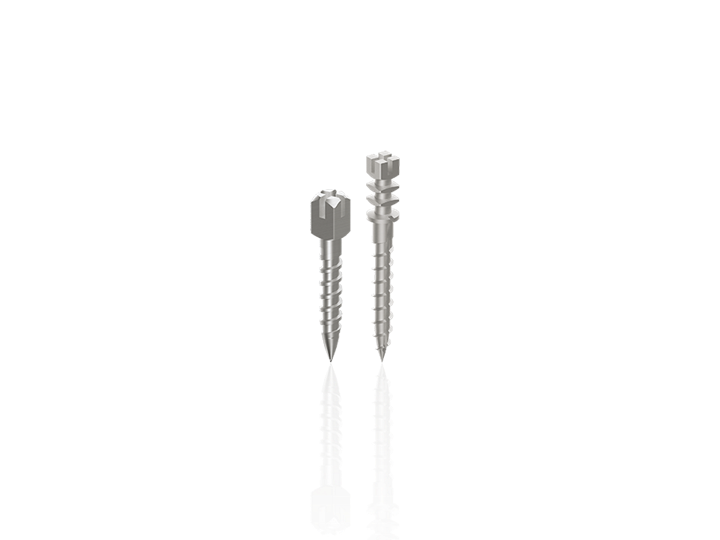 Europost® 
Titanium and stainless steel posts
Titanium or stainless steel post intended for carrying out a conservative restoration on damaged teeth by direct technique.
Optimum anchoring and stability

Retentive thread and surface treatment

Perfect adjustment to the required height

Retentive breakable head

Prevention of apical compression

Longitudinal groove for evacuation of excess cement

Freedom of choice

Available in titanium or stainless steel

Convenient packaging

Selective opening, intelligent storage and easy selection of the size thanks to the calibrating film