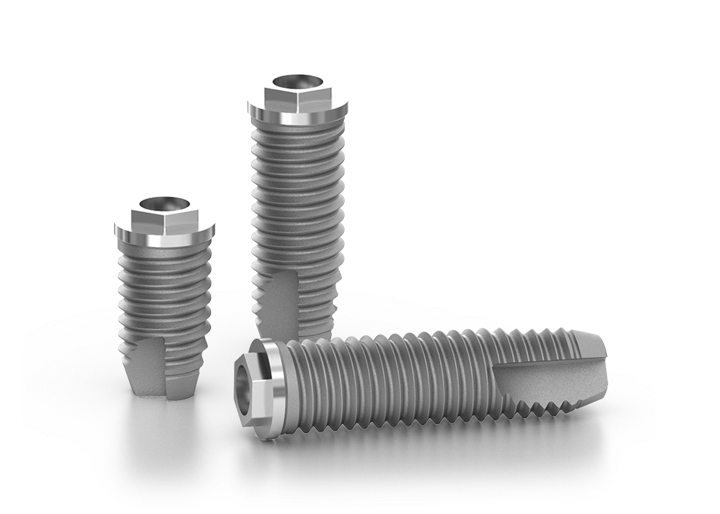 Anthofit HE® implant
The universal connection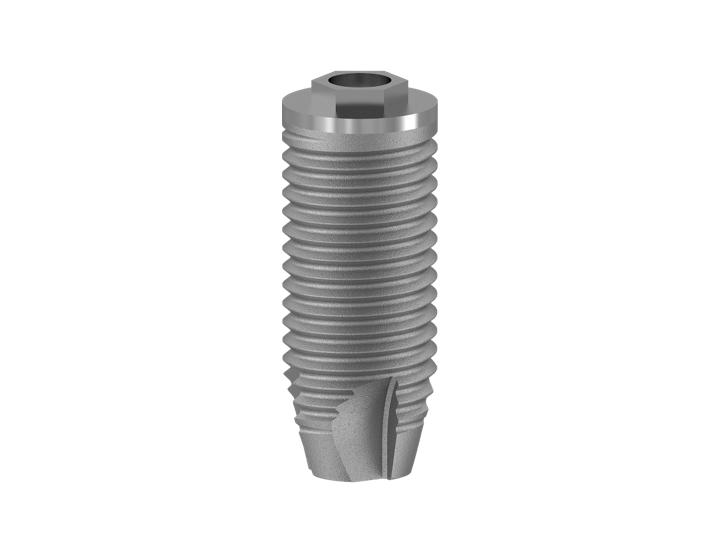 Anthofit HE® is an implant with an external hexagonal (HE) connection, the historical connection par excellence.

Benefiting from significant clinical experience, the external hexagon found its place on multiple prosthetic restorations thanks to its versatility. The HE connection can receive all kinds of prostheses: sealed, directly screwed in, indirectly screwed in, on a bar or ball attachment, and of course on CAD-CAM Simeda® prostheses.
Single and compact surgery kit

Flexibility - option to adapt the prosthetic restorations as the patient's needs evolve.

Cylindrical profile designed for all bone densities

Supplied with its own cover screw and an implant holder that can serve as a temporary abutment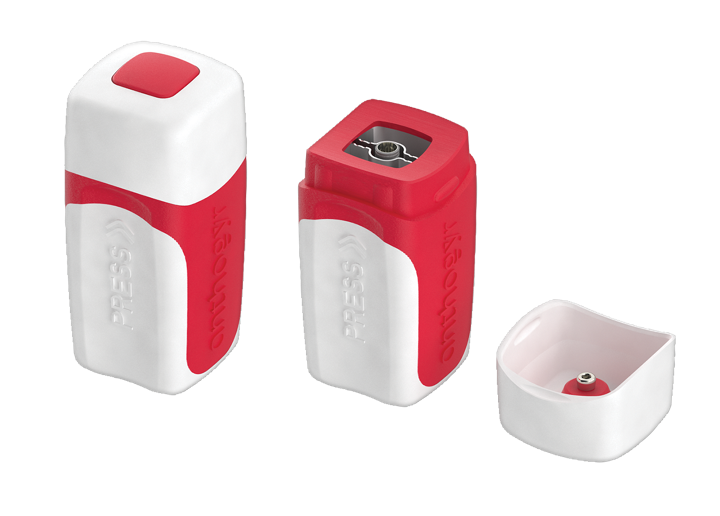 Axiom® implants packaging
An innovative, simple and reliable packaging!
No touch solution

Press and play!

Direct plug with the implant

Repositioning during surgery

Cover screw included