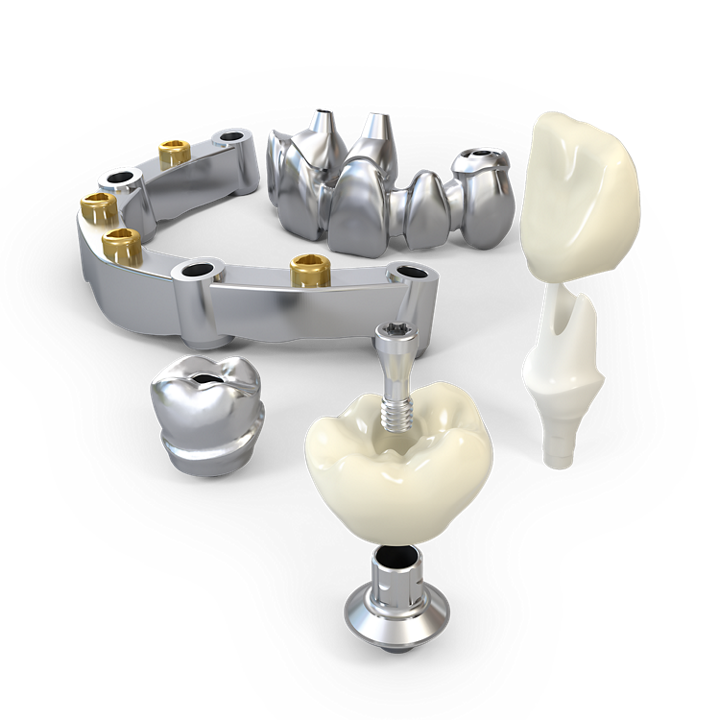 Materials

A leading material offering and application range to serve your needs.

Straumann® CARES® CAD/CAM offers a unique portfolio of materials to provide patients and the restorative team with an unparalleled range of treatment options. Due to the variety of milling options, all types of dental materials can be processed, providing high versatility and giving you the choice of material you need to serve your clients.

VITA® is a registered trademark of VITA Zahnfabrik H. Rauter GmbH & Co. KG, Germany.
3M™, ESPE™ and Lava™ are trademarks of 3M Company or 3M Deutschland GmbH. Used under license in Canada.
JUVORA™ is a trademark of JUVORA Ltd.
IPS e.max® is a registered trademark of Ivoclar Vivadent AG, Liechtenstein.