If you already have a dentist, great! Speak to them today and start the discussion about whether TeethToday is right for you.
If you don't have a dentist, meet our TeethToday Dentists below!
Meet our Teethtoday Dentists!
Dr Asef Anwar
Dentists & Doctors
19 Gheringhap Street
Geelong VIC 3220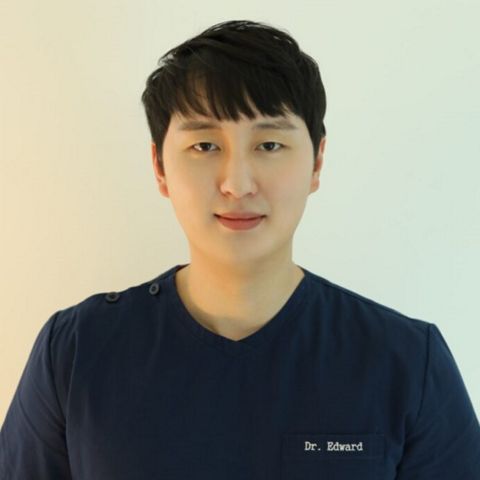 Dr Edward Lee
With U Dental
2 Wills Street
Hawthorn East VIC 3123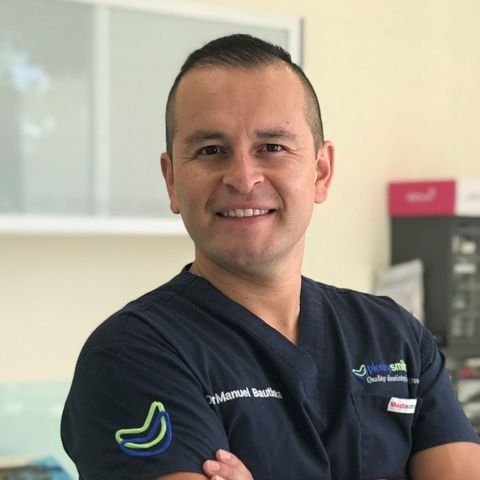 Dr Manuel Bautista
Plenty Smiles
Suite 1, 1155 Plenty Road
Bundoora VIC 3083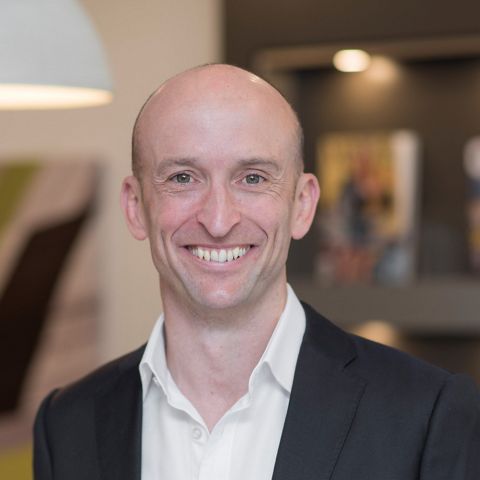 Dr Alistair Graham
Mona Vale Dental
Level 1, 8-10 Watarah Street
Mona Vale NSW 2103

Dr Michael Cai
Pitt Street Dental
Level 2, 70 Pitt Street
Sydney NSW 2000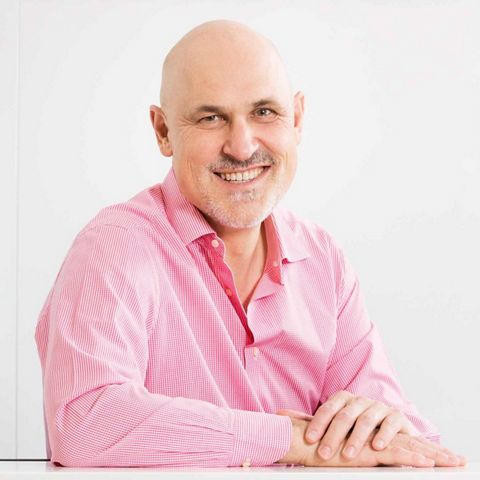 Dr Arnis Lidums
Lidums Dental
75 Hindmarsh Square
Adelaide SA 5000
Looking to start your TeethToday journey?
Fill in the form below and we will pass on your details to one of our TeethToday Dentists and they will be in contact with you shortly.
Every surgical procedure carries potential risks. You should always consult with a dental professional prior to treatment. Potential risk factors may vary depending on medical or other conditions of each patient. The possibility of immediate placement and the use of a prosthetic tooth depends on many factors, such as bone presence and quality, dental history, implant location, and availability of the final restoration. Your clinician will fully describe the possible scenarios to you during consultation prior to surgery. Every surgical procedure carries potential risks. Consult your clinician to find out if dental implants are right for you.