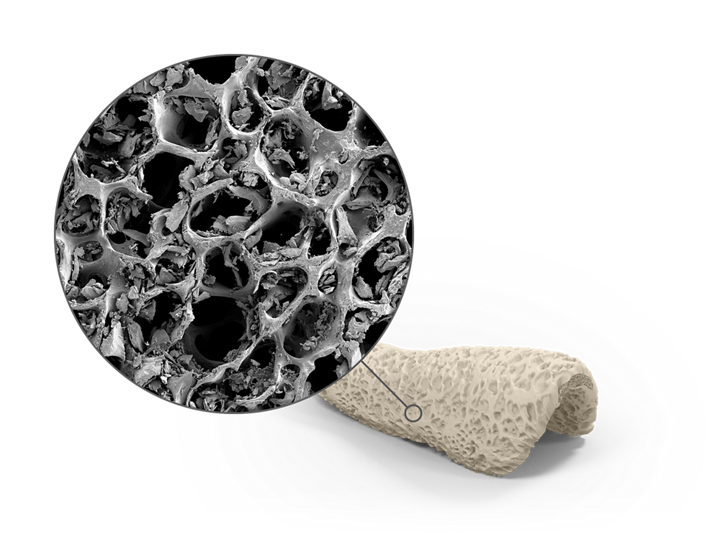 Straumann® AlloGraft Custom Block

The customized human allogenic bone block.

The Straumann® AlloGraft Custom Block is an innovative, customized allogenic bone block which is individually designed and adjusted to the desired 3-dimensional bone contour. Based on planning data and clinician approved, the bonebuilder is produced by a milling machine and is provided in sterile condition ready for implantation. The ideal bone substitute for rebuilding 3-dimensional defects and reconstructing the ridge, allowing a patient-friendly treatment. 
Biofunctionality

Customized for the patients. The physiological structure provides ideal matrix for revascularization and osseointegration. Support of fast vascularization through maximum contact between the graft and bone.


Efficiency

Reduction of chair time compared to autologous blocks.

Comfort

Eliminates the need to harvest autologous bone, reducing patient morbidity and discomfort.


Handling

Designed to fit perfectly in the recipient site, resulting in easy application and screw fixation.