Straumann Education Discounts: Enjoy discounts for all Straumann branded national education programs.3 For a detailed program description, visit www.straumanneducation.com.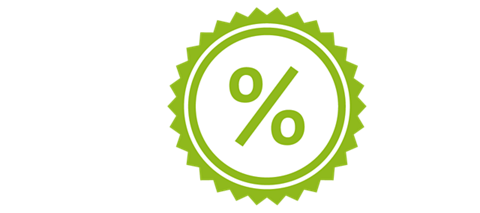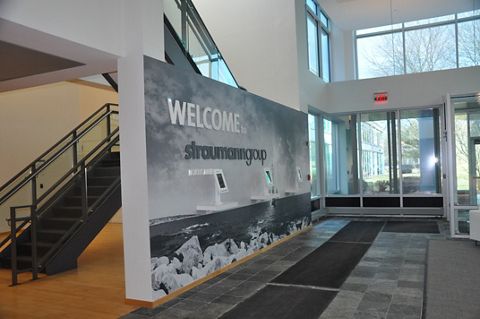 VIP North American Education Center Access: Platinum and Gold members are invited to hold their educational events at our state of-the-art facility in Andover, Massachusetts.4 The Straumann Education Team will provide support to coordinate and manage your event, including planning, on-site logistics, and tours of our manufacturing facility. Program costs (food and beverage, speaker fees, etc.) and travel are not covered by Straumann. Contact Straumann Education at 978/747 2553 or education.us@straumann.com for more information.
Straumann Education Event Support: Education is the cornerstone of our commitment to deliver reliable and esthetic toothreplacement solutions. Our experienced education team and sales representatives provide exceptional education programs for all types of dental professionals. The Straumann Education Team provides support to coordinate and manage events, including online program registration sites to help you with registration management, promoting the program and managing CE. Contact education.us@straumann.com for more information.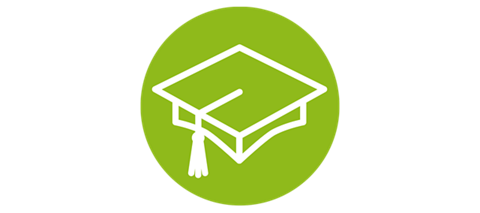 3 Discounts do not apply to ITI or other 3rd party educational courses.
4 Subject to local health and safety guidelines.
Subject to State and Federal reporting laws and regulations (Sunshine Act). Not valid for MA and VT clinicians.