Straumann eShop and My Account: Straumann eShop and My Account offers online ordering, 24/7 access to real-time order tracking, free ground shipping or second day for all eShop orders, and online bill pay. Register online at www.straumanngroup.ca/eshop or contact Straumann Customer Service to receive an eShop user ID and password.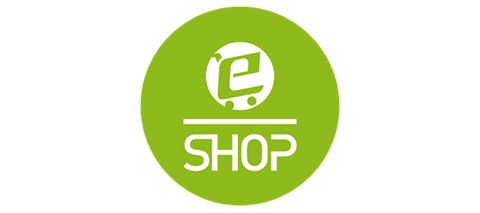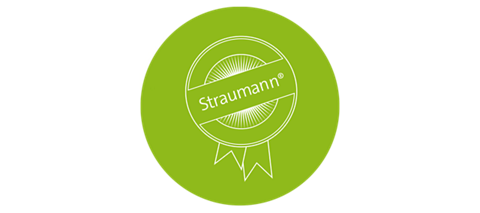 The Straumann Guarantee®: We deliver top quality products that offer simplicity, precision, and reliability. So firm is our belief in our quality that we provide a limited lifetime warranty on all Straumann implants.6
Online Straumann Verification Tool: Straumann Online Verification Tool enables you to confirm that you have purchased and received an original Straumann component. By entering the product number and lot number, you receive instant verification that a component is authentic. Eliminate all doubt and ensure that you have a genuine Straumann abutment via the Online Verification Tool under the "Services" section of our website.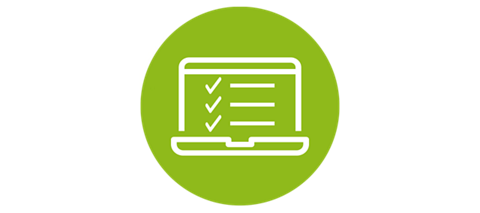 6 For implants placed as of April 1, 2011, Straumann will replace any failed implant under the limited warranty provided that genuine Straumann products have been used to place and restore it.

Subject to State and Federal reporting laws and regulations (Sunshine Act). Not valid for MA and VT clinicians.