A unique combination, engineered to move teeth predictably
What does it take to move teeth? It's simple, really: consistent, continuous force. Only ClearCorrect® aligners feature a flat trimline above the gingival margin combined with our proprietary ClearQuartz™ tri-layer aligner material. The result is a remarkably retentive, effective aligner that doesn't sacrifice comfort, clarity, or resilience: an aligner designed to help you achieve optimal results in a wide variety of cases.*
*ClearQuartz tri-layer material is not available in all markets.
ClearQuartz™ tri-layer material
ClearQuartz features an elastomeric layer between two resilient, low-porosity materials. The outer layers allow the aligner to be tough and stain-resistant, while the inner layer allows the aligner to apply gentle, consistent, continuous force. Even better, ClearQuartz retains 10x more of its initial force than other competitors,* and retains its shape throughout the wear time of the aligner.**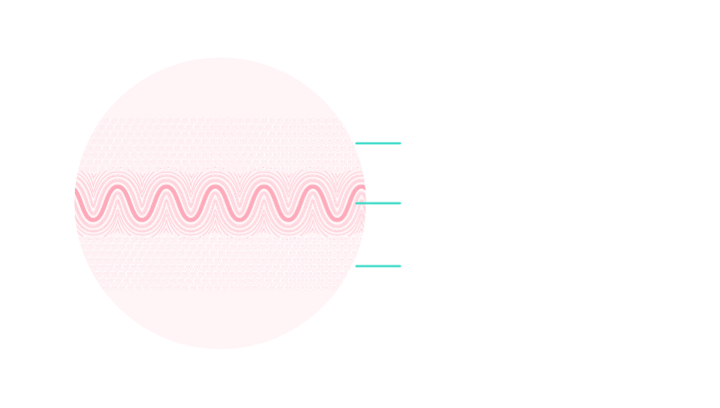 A – low-porosity material
B – elastomeric layer

* Data on file. Over 72 hours.
**Data on file.
ClearQuartz retains 10x more of its initial force than other competitors1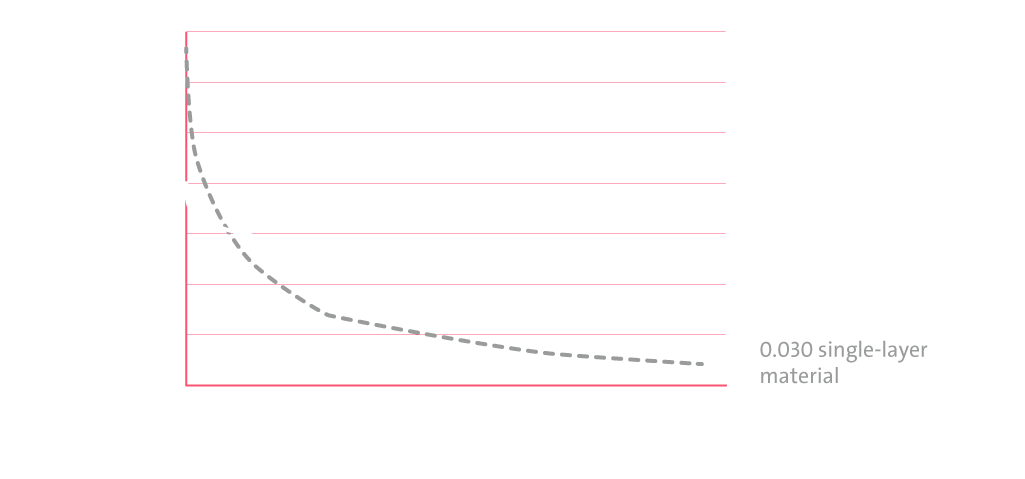 1 Data on file. Over 72 hrs.​
The ClearCorrect trimline: proven to optimize fit and retention
With a smooth, unscalloped trimline that extends past the gingival margin, ClearCorrect aligners are more than 2.5x more retentive than scalloped aligners, and are engineered to achieve more complex tooth movements, even while reducing the need for engagers.
ClearCorrect aligners are over 2.5x more retentive vs. scalloped trimline2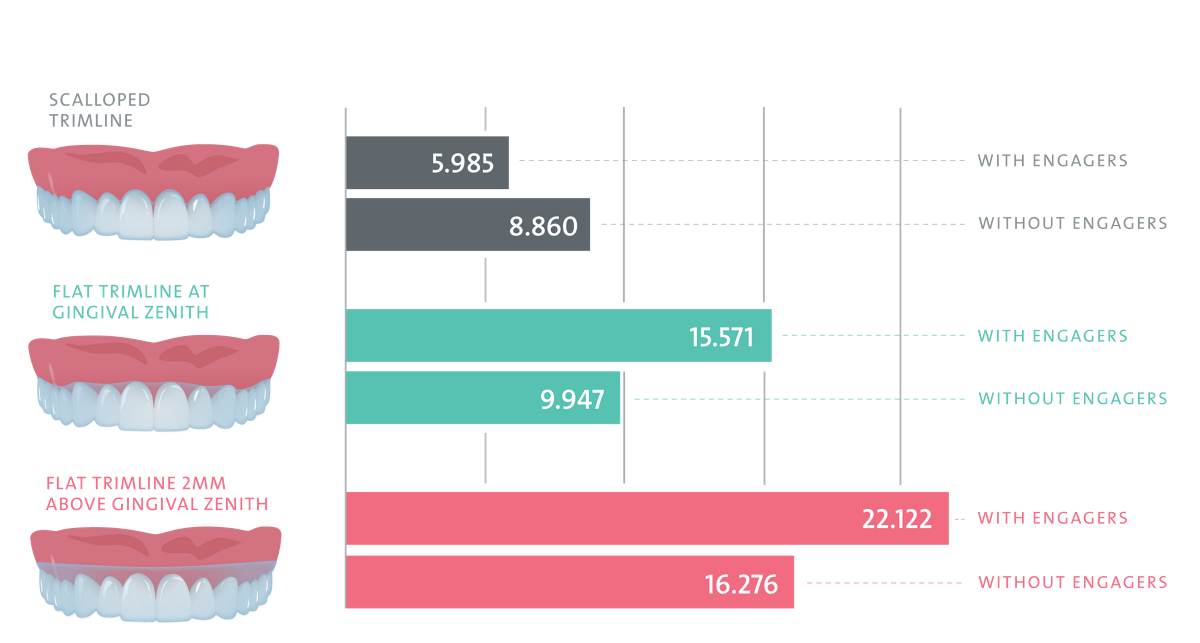 2 Cowley, D. The effect of gingival-margin design on the retention of thermoformed aligners. J Clin Orthod. 2012 Nov;46(11):697-702​
ClearCorrect aligners:
for the ultimate patient experience
A more flexible aligner that adapts to teeth better, with 33% less initial force3 and remarkable clarity and stain resistance? No wonder patients like our aligners so much.
Improved comfort
1/3 less initial force
3 Data on file vs 0.030 single-layer material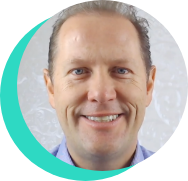 Dr. Daniel Neves · Brazil
The release of ClearQuartz reaffirms the fact that the Straumann Group is committed in bringing the maximum of innovation and technology to the orthodontic field.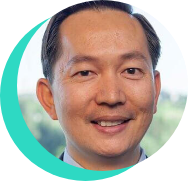 Dr. Ly T. Mar · Canada
It's been beautiful…patients are happy, they love it. A lot less emergencies, a lot more efficient product: better grip on the teeth, better movement, more predictable movement…we are doing a lot of ClearCorrect products right now.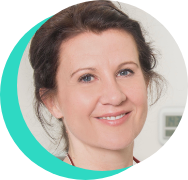 Dr. Rebecca Komischke · Germany
[ClearCorrect's] extended trimline is extremely effective in creating retention that we need for that predictable tooth movement.
Ready to become a provider?