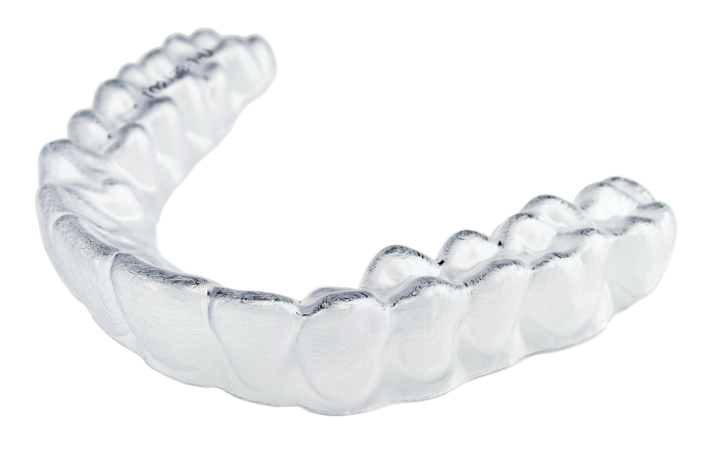 Why introduce clear aligners into your practice? 
Its estimated that 75% of patients have misaligned teeth*, expand your practice by offering a treatment that patients are actively looking for.

Patients prefer clear aligners to traditional wires and brackets. 

Simply start one case per week and grow your practice by £175k**

Clear Aligners use much less chair time than other treatments.

Treat mild to moderate crowding or spacing without referring, keeping your patient within your practice. 

Consider pre aligning the teeth before restorative treatment to improve treatment outcomes and help you tackle those complex cases. 
* Prevalence and distribution of selected occlusal characteristics in the US population, 1988-1991" by JA Brunelle, M. Bhat, JA Lipton. J Dent Res. 1996 Feb;75 Spec No:706-13. **ClearCorrect approximate calculations based on an unlimited case at patient fee of £3500
Attractive and accessible

With a strong price/performance ratio and smart training options, ClearCorrect makes aligners accessible to more dentists and patients.

Founded by doctors

Dentist-friendly by nature, ClearCorrect has been listening to dentists and collaborating with them to create solutions they love since 2006. 

Backed by the Straumann Group

A powerhouse in dentistry, the Straumann Group brings more than six decades of scientific research to support ClearCorrect and its products.

Easy scanning and submission

Use the IO scanner of your choice and receive a 3D treatment setup reviewing each step of treatment. The best part: you won't pay anything until you approve it!!

Quality: born in the USA

Engineered in the USA with care and pride at our Center of Excellence in Texas, ClearCorrect aligners are made from material optimized for stress retention and clarity while resisting stains and cracks.

Top-notch support

Dealing with us is easy-going and uncomplicated. We offer real, human service from fully committed and highly-trained support specialists who go the extra mile to help dentists succeed.

Flexible treatment options

You submit a case for free and see exactly how many steps are planned in our 3D treatment setup. After that, you can choose your treatment option, Flex, ONE or Unlimited. The choice is yours! 

Education that works for you

Choose the learning style that works for you: from live workshops, to e-courses, to hundreds of free online articles.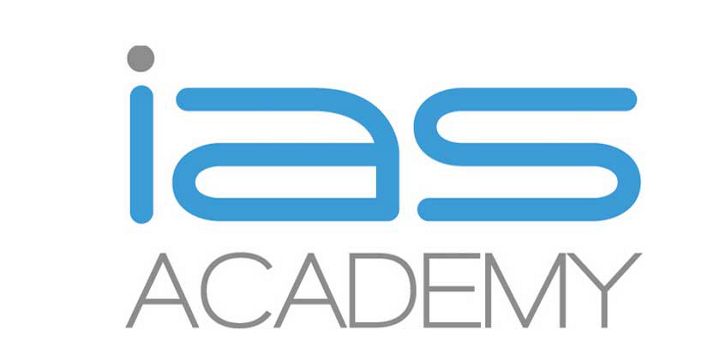 Hands-on courses with IAS Academy 
We have partnered with IAS Academy, the UK's leading GDP Orthodontic training company, to provide you with the best education in orthodontic treatment.
IAS Academy is a UK based, International dental training group providing simple to comprehensive courses focused on orthodontics and restorative dentistry. IAS Academy offers digitally planned training for GDPs with specialist-led mentoring, training and support.
The course is designed in collaboration with dentists and aims to provide all the information and guidance clinicians need to become proficient with the ClearCorrect® aligner system. The remote online learning format means that delegates can progress at their own pace and easily fit their development around practice and home life.
Course Overview
The hybrid course is a remote learning experience comprising of 2 parts: a pre-recorded online course and a remove live hands-on session teaching you all the basics of ClearCorrect.
The Prerecorded online course must be taken prior to the live dates and should take around 5 hours.
Each live session will take 5 hours and can be taken from the comfort of your own home or practice!
Course Topics
Case Selection and assessment

Case submission, treatment plan review and acceptance with ClearPilot

Treatment planning and arch evaluation

Engager application

Finishing cases and revisions

Retention
Course Programme
Part 1:
Pre-recorded Online course that is taken prior to the "hands-on" live session. 

You will be given access to a pre-recorded course that covers the theory. 

You would be expected to complete this prior to the remote hands-on course and document any questions that you may have.
Part 2:
Remote hands-on live course.

You will be sent our online hands-on kit (in the post).

During the interactive hands-on course, via Zoom, you will be guided through the hands-on exercises and given immediate feedback. 

This course is also the opportunity to get all your questions answered by your instructor.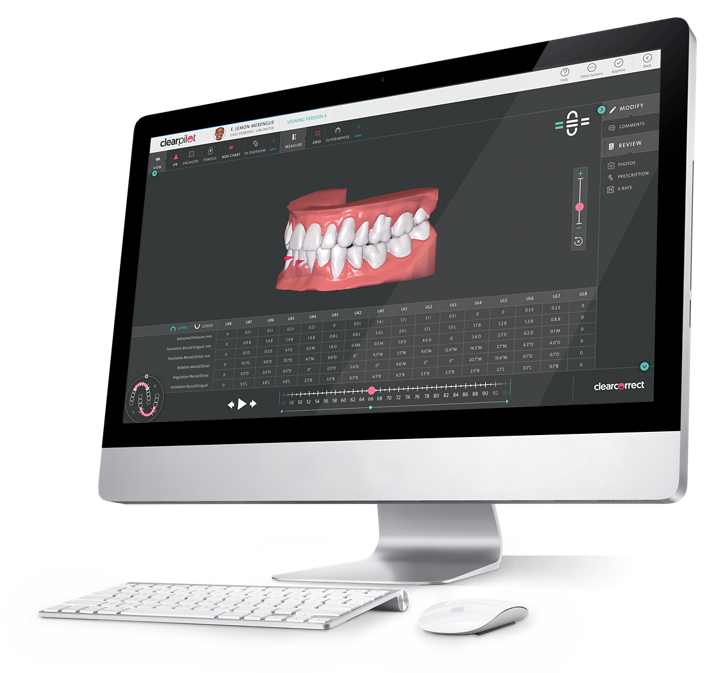 Online Education
Don't want to wait for a hands on course?  Enrol in our ClearCorrect Basics Course for free at www.learn.clearcorrect.com.
We recommend this series of courses for someone who is new to clear aligners and ClearCorrect. Our goal is to provide you with what you need to know to become proficient with the ClearCorrect aligner system. Your learning plan includes:
Clear aligner basics
Orthodontics basics
How to identify clear aligner patients
Patient examination & required records
How to submit a case to ClearCorrect
A guide to treatment planning
Introduction to ClearPilot: our Tx planning software
Treatment setups & pricing
Treating clear aligner patients
Finishing cases and revisions