Building confidence since 2006


Address a wide variety of case types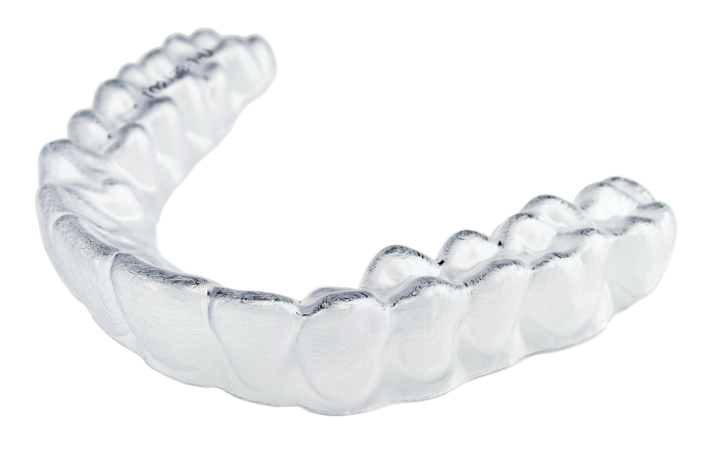 Why clear aligners?
To correct malocclusion, a growing number of patients and doctors prefer clear aligners to traditional wires and brackets, due to advantages such as:
Nearly-invisible appliances

No dietary restrictions

No obstructions to flossing or brushing

Controlled single-tooth movement

Remote monitoring options
Compared to traditional wires & brackets, clear aligners are:
Comfortable

Compared to traditional wires and brackets, clear aligners are comfortable.

Removable

It's easy to remove aligners and eat whatever you like. There are no wires to trap food or get in the way when you floss.

Discreet

Clear aligners show off your smile, so most people won't even notice you're wearing them.
Sources: "Clear Aligners in Orthodontic Treatment" by T. Weir in Australian Dental Journal, 2017; "How Clear Aligners Can Bring in More Revenue for Your Practice" by Normand Bach, DMD, MS on Dentistrytoday.com, June 2, 2017
Before and After
After more than 12 years in business, ClearCorrect has helped hundreds of thousands of patients achieve better smiles. Every piece of manufacturing and diagnostic know-how that ClearCorrect brings to bear in making clear aligners is based on our personal experience and research, and on the real-life feedback from our doctors. Every lesson is one we've learned first-hand through an iterative process that we improved piece by piece, and continues to improve each and every day.
Source: "ClearCorrect Treatment Outcome Report" by Dr. Ken Fischer & Sarah Bircher, 2019. On file with ClearCorrect.
"ClearCorrect Treatment of an Anterior Crossbite" by Julie Ann Staggers, DDS, MS Orthodontics, 2014.
Your Stories
Check out what others are saying about their ClearCorrect journey. When you're ready to join the fun, snap a pic and tag #ClearCorrect