Fill out the form and get the free e-book with 12 clinical cases
Open up to new opportunities
TLX is the next generation of the Straumann® Tissue Level System, perfected for immediate protocols and reduced invasiveness. Explore the opportunities it opens up for you and your patients. Listen to the experts' opinion.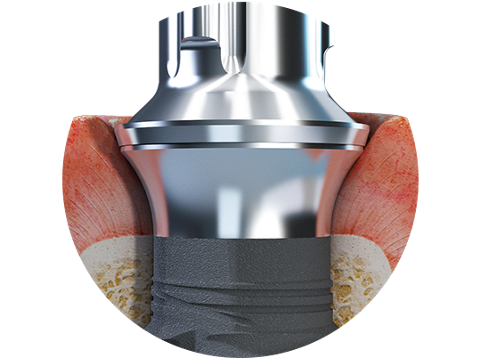 Do you rely on soft tissue management for aesthetic results?
Benefit from minimal disturbance and simplified management of soft tissue thanks to the built-in emergence profile.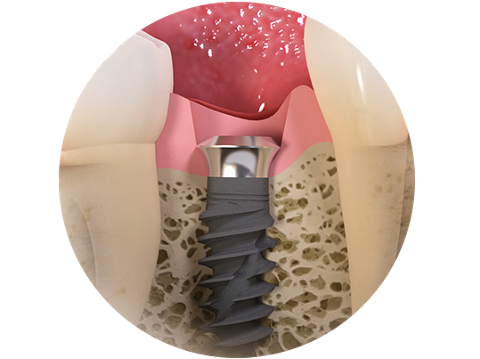 Would your patients value shorter treatment times?

Take advantage of an implant designed to make immediate protocols achievable, predictable and minimally invasive for all bone types.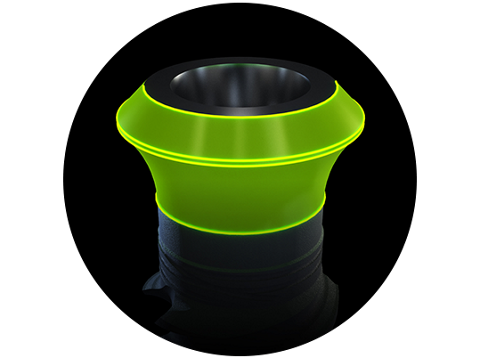 Do you prefer proven solutions you can trust?

Book progress with the next generation of our scientifically proven Straumann® Tissue Level System, established 35 years ago, now we've taken it to the next level.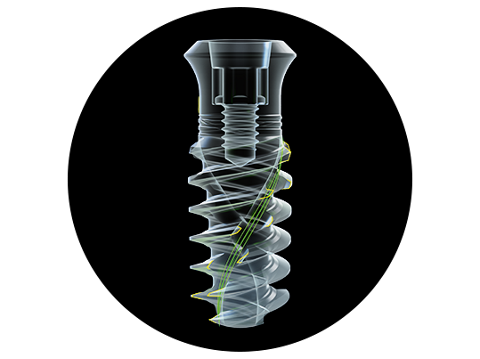 Do you value versatility in your choice of workflows?

Broaden your clinical spectrum with a system designed for all protocols and challenges.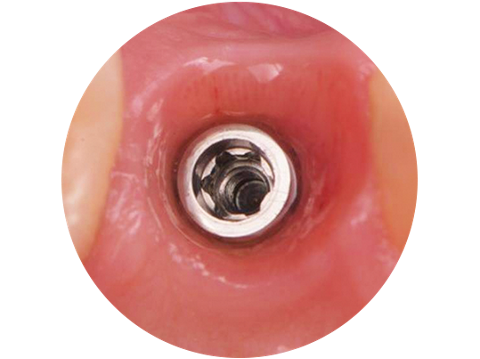 Do you expect
simple workflows?

Simplify your surgical and restorative workflows with one-stage surgeries, a clear view and easy accessibility to the connection. Reduce your inventory and benefit from a common instrument kit for both TLX and BLX.
What leading experts say about TLX implant system