Virtuo Vivo™
Intraoral Scanner
Easy for you.
Comfortable for your patient.

It all starts with a great scanner.
Virtuo Vivo™ Intraoral Scanner.
With more and more clinicians already using digital technology, the ability to offer simple, safe and more pleasant treatment to your patients is not just for a few elite practitioners.
Our Digital Solutions allow you to create a fast and attractive workflow in your practice, patient-friendly and easy.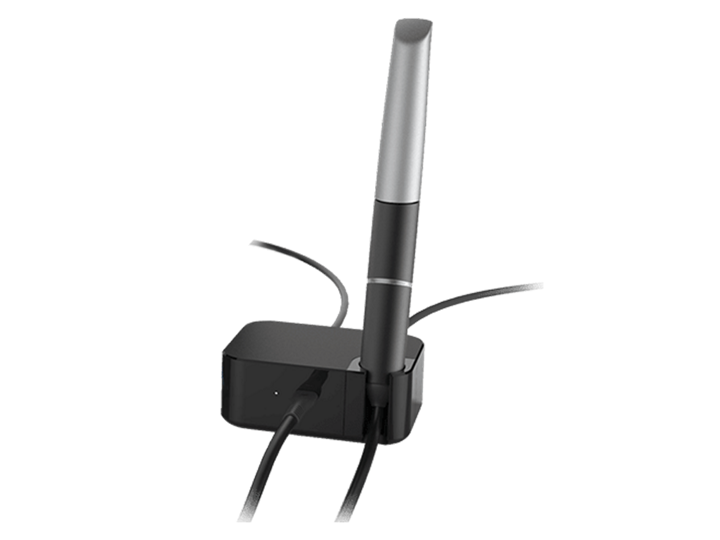 Our guided workflow helps you every step of the way, for easy export through integrated connectivity.

Yes, please contact me about this special Virtuo Vivo™ offer.