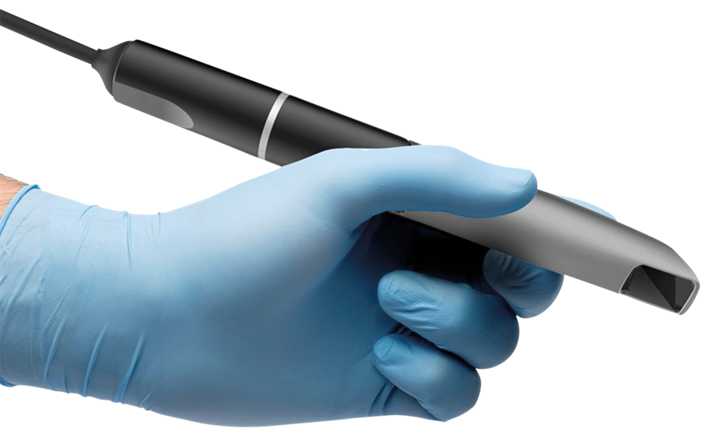 Intraoral Scanners for Dental Nurses & TCOs
The best took in your box!
Intraoral Scanning | Not just the dentist's job
There are many benefits to sharing the responsibility of intraoral scanning among the dental team. Traditionally the dentist's job to scan the patient and collect data for the assessment and diagnosis, there is now an opportunity for the dental nurse and/or treatment coordinator (TCO) to get involved with this stage of the process.
Optimised professional efficiency
The benefits of doing this are plentiful. For a start, it frees up precious time for the dentist to focus on clinical treatment and more advanced procedures. This is advantageous at a time when appointments are difficult to come by and the backlog of patients is especially long, hence enabling more people to receive the care they need. 
Further still, there may even be value in keeping the intraoral scanner in one place with the dental nurse and/or TCO operating from a single location in the practice. By eliminating the need to transport the scanner to different surgeries where one is shared between clinicians, this could save time too. While only minutes, these will quickly add up over the year!