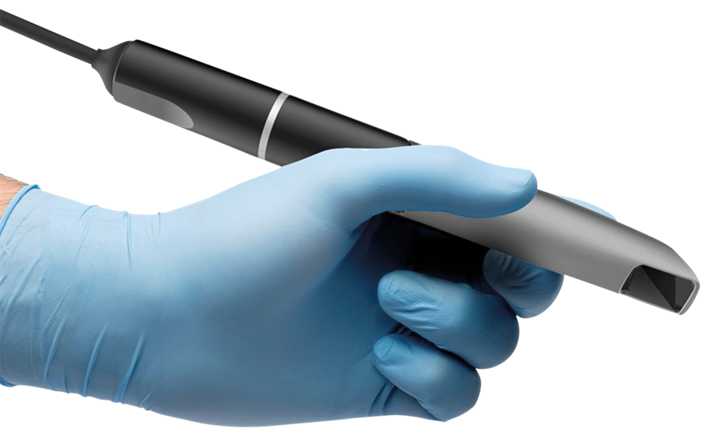 VirtuoVivo
Scanning Reimagined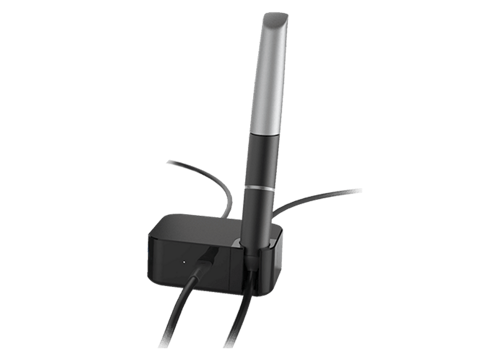 VirtuoVivo
Replace unpleasant dental impressions with highly accurate digital data acquired quickly and easily with the remarkably compact and powderless handpiece. The ease-of-use and connectivity of VirtuoVivo makes it the best tool in the box for all clinic members..
Ease of handling

Resembling a standard dental tool, the lightweight handpiece ensures patient comfort and allows you to assume a natural position relative to your patient when scanning. It also comes with removable sleeves that eliminate patient turnaround time. The sleeves can withstand sterilisation in an autoclave for up to 250 cycles.

Flexible Data Sharing

Virtuo Vivo™ uses an open system, allowing you to export and share anonymously and in a secure way your scan data with any dental partner lab.

Unsurpassed Scanning Access

Multi-scan Imaging™ captures data from many angles simultaneously. This 3D-scanning technology packs the power of two miniaturized 3D scanners into small hand-held intraoral scanner. Virtuo Vivo™ provides real life colour-scanning which allows for a better communication between the dentist and the patient and easier margin line marking.

Real Time

A luminescent ring on the handpiece and audible signals allow the user to have confirmation that the data is being acquired. Data quality can be validated in real-time as the software creates the 3D model. The data can then be sent immediately to an external service provider.