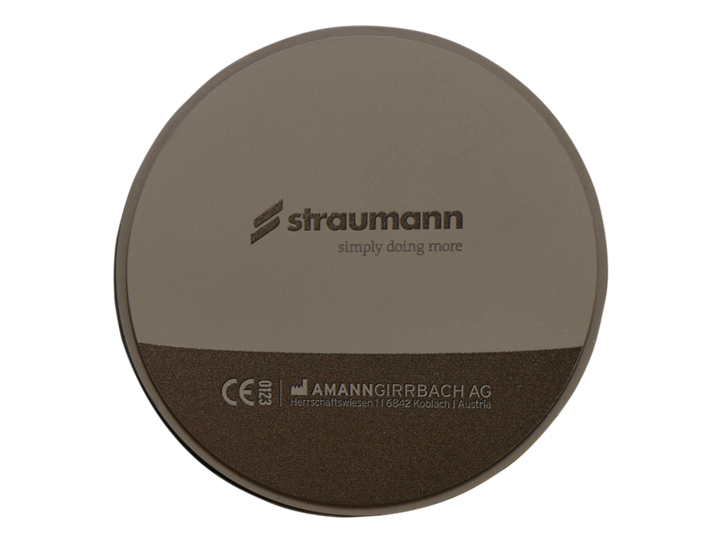 Sintron®
Cobalt-Chromium sinter metal.
High-quality cobalt-chromium sinter metal for dry milling and veneered restorations up to full-arch.
HANDLING

Due to its wax-like texture, Sintron® can be dry milled, which ensures optimum edge stability.

FLEXIBILITY

The cobalt-chromium material can be veneered with any standard non-precious porcelain.

STRENGTH

The high-quality ensures homogeneous, distortion-free restorations for up to full-arch frameworks.
Featured stories on youTooth