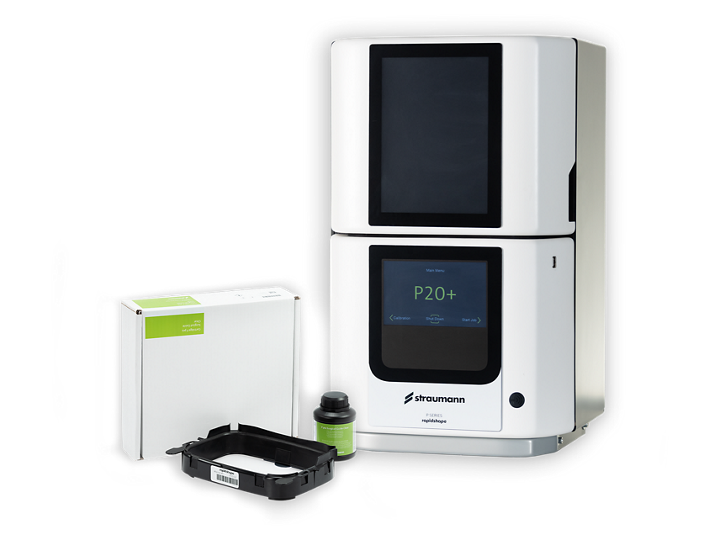 P20+ cartridge
The professional 3D printing solution as a low-cost entry system for laboratories.
The P20+ cartridge possesses a large print area and high-quality HD projection system. No compromises when it comes to quality and speed. The cartridge includes all consumables, including material and material reservoir. Producing up to 7 printed parts per day, the P20+ cartridge is the ideal entry model for professional 3D printing. An upgrade to the P20+ with an open material system and the ability to handle even higher volumes is possible at any time.
Cartridges for various dental indications

Intelligent connection to P wash and P cure 

Optimal entry system for laboratories, small footprint 
Digital Knowledge Portal
Explore training videos, manuals, instructions for use and other education materials for our digital products and services. ​
Featured stories on youTooth