Straumann Emdogain® Flapless
60 seconds with Filippo Graziani on Straumann Emdogain® Flapless
Straumann Emdogain® FL makes periodontal regeneration easier than ever before. It can improve the clinical, economic and patient aspects of periodontal procedures. Prof. Graziani has conducted and authored his own research on the use of Emdogain® FL as an adjunct in closed periodontal therapy (scaling and root planing procedures). The study indicated that Emdogain®, when applied to non-surgical treatment, was able to significantly decrease the number of deep pockets and was capable to reduce the systemic inflammation in the immediate post-op period. Moreover, it enhanced the periodontal healing as part of this treatment phase with impact on oral and general health.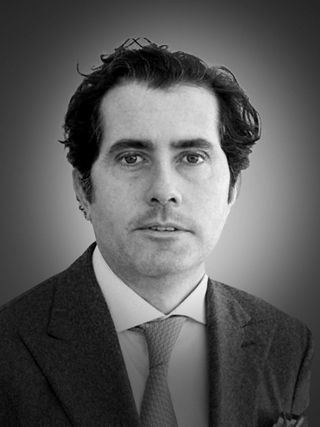 Filippo Graziani
DDS, PHD        

Professor of Periodontology at the University of Pisa, Italy. Honorary Professor at the University of Hong Kong. Visiting Professor in Periodontology at the University College London, UK. President Elect of the European Federation of Periodontology (EFP).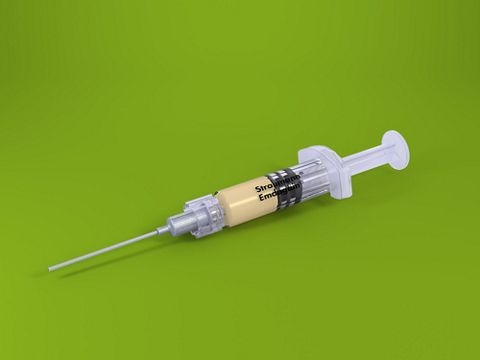 Straumann® Emdogain®
Bringing biology to oral surgery.