Straumann® Connections
"Taking it to the next level"
An interview with Mike Rynerson - Head of Straumann's new Digital Business Unit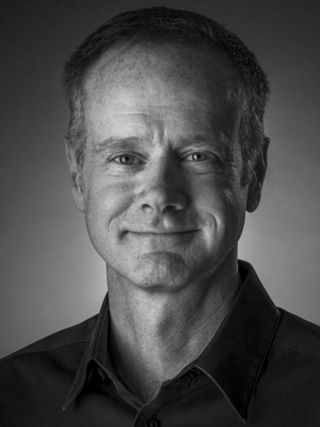 Mike Rynerson has been CEO of Dental Wings for almost four years, during which time the company has almost tripled its revenue and profit.  Previously, he spent five years at Straumann in Project Management, Business Development & Licensing, Intraoral Scanning Distribution, and finally as Head of Straumann's 'Dental Service Group' and Executive Liaison to Dental Wings.  Prior to joining Straumann, he co-founded and held several managerial and executive positions in companies and start-ups in the field of 3D printing and CADCAM. Born in 1970, he is a US citizen and holds a Master's Degree in Mechanical Engineering from the Massachusetts Institute of Technology (MIT), and an MBA from the Olin School of Business.

A new organization to coordinate and drive digital activities
Digital technology and workflows are increasingly prominent in all areas of modern dentistry including the aligner and tooth replacement businesses, as dentists and labs adopt technologies like computer-guided surgery, intraoral scanning, CADCAM restorations and 3D printing, which are digitally interconnected. This underlines the importance of Dental Wings as a leading developer and provider of digital dentistry technologies. It also explains why the Straumann Group has built partnerships with other leading companies in the field including Rapid Shape (3D printing), 3Shape (scanning), and Amann Girrbach (in-lab and chairside mills). To bring them and the Group's other digital activities closer together and to drive their global expansion, Straumann is creating a global Digital Business Unit under the leadership of Mike Rynerson, who rejoins the Group as a member of the Executive Management Board.
With its new set-up, portfolio and partnerships, the Straumann Group is in an excellent position to offer, expand and refine digitally-supported end-to-end solutions for general dentists and specialists.