Farewell symposium in honour of Prof. Dr. Daniel Buser
Daniel Buser: " The main efforts we will have to make will be in the educational field"
25 May in Bern, Switzerland
Professor Buser on the milestones that substantially influenced clinical research in implant dentistry over the last 40 years, the main potentials of digital technologies and possible barriers to become daily practice for all dentists, the evolution in the next decades, and the recommendation he would give to his successor.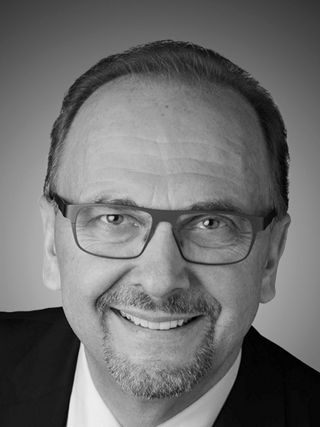 Daniel Buser
Prof. Dr. med. dent.
After 20 years of leading the Department of Oral Surgery and Stomatology, Prof. Daniel Buser retires in 2019 as Full Professor and Chairman at the University of Bern. The School of Dental Medicine honored his achievements with his team in the field of implant dentistry with a 1-day symposium. 
Related products and topics