WIN (Women's Implantology Network)
WIN Brazil – Making strides to increase gender diversity in implantology
WIN Brazil has been active in identifying the existing female talent in the area, with the aim of increasing the presence of women in the scientific programs at dental conferences.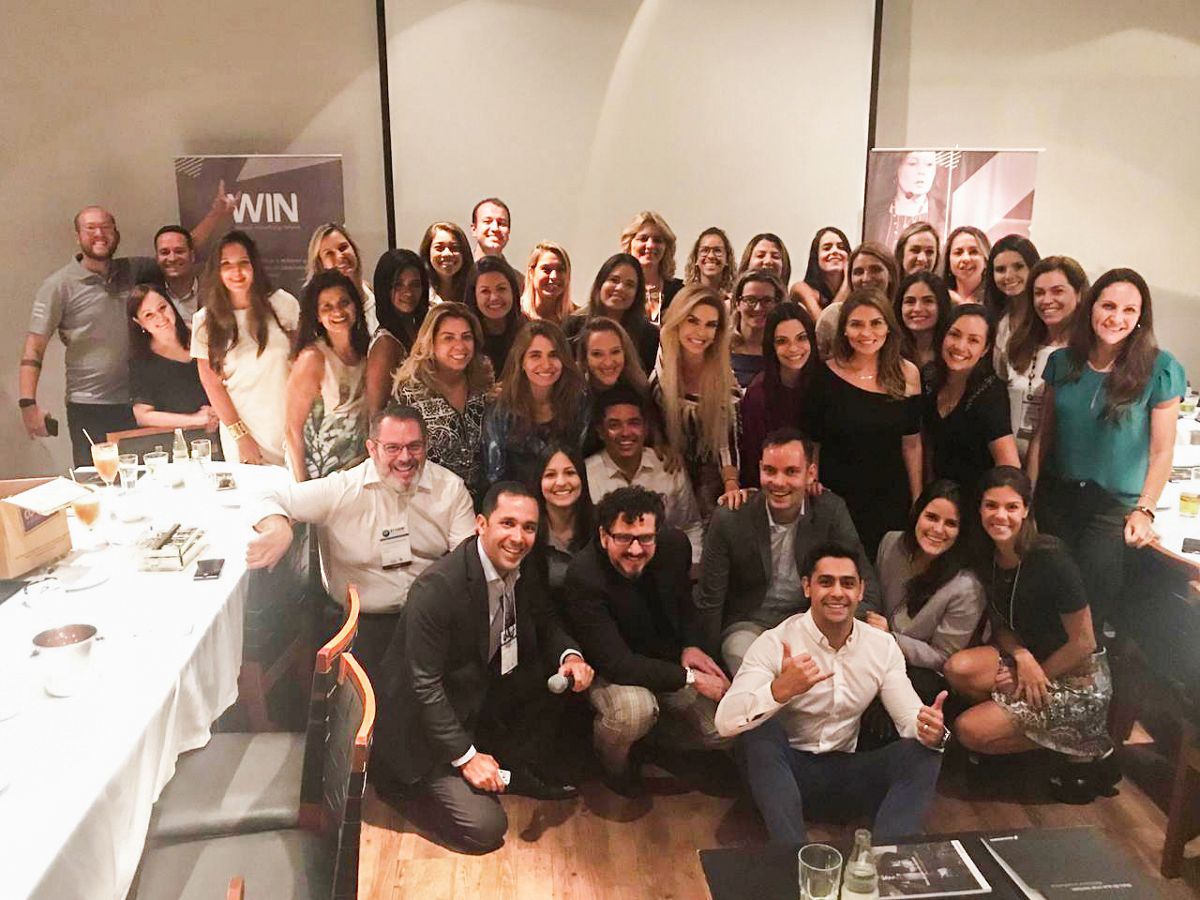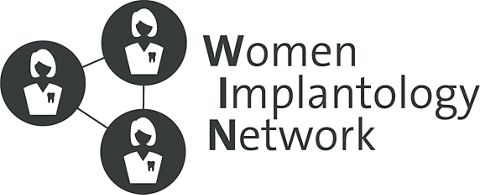 We are a global network of dental professionals committed to embody, embrace and harness the power of gender diversity. With a majority of women graduating from dental schools, but only a minority of them becoming active in implantology, patient access to implant therapy is at risk.
Our mission is to engage women in implant dentistry and to empower them to achieve their ambitions. How do we achieve it?
Raising awareness

Offering networking opportunities

Keeping WIN members on top of implant dentistry

Offering mentorship for advancing in leadership roles in academia or private practice
Visit www.straumann.com/win   
join us on Facebook www.facebook.com/StraumannWIN/
The Straumann Group recognizes the importance of diversity to enhance the value of a career in implantology — people from different backgrounds add value through their talents, knowledge, and experience. In pursuit of this goal Straumann works to develop initiatives that create opportunities for women such as: 
connecting experienced professionals with those who are just entering the field

fostering different discussion formats and teaching platforms

encouraging female interest in implantology as a career

providing opportunities for women to appear at clinical and scientific symposia
Obstacles and Opportunities
It is well known that men are much more likely to specialize in implantology than their female counterparts. Although the highest percentage of graduates in dentistry are women, only a small minority become professionally active in implantology. There is a clear need to develop female role models who are oral surgeons, speakers, and entrepreneurs in this field. Those of us at WIN Brazil see this as a window of opportunity.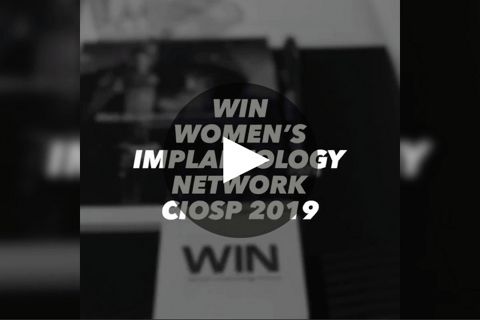 Female Speakers at CIOSP Increase by More Than 200% 
WIN Brazil has been active in identifying the existing female talent in our area, with the aim of increasing the presence of women in the scientific programs at dental conferences. This year we reached a great achievement: at CIOSP (São Paulo International Dental Meeting)—one of the most respected global dental meetings—11 lectures were given by women, compared to last year where only 3 women presented. This represents a significant increase, and one that was achieved thanks to the efforts of WIN. All of the presentations at CIOSP were evaluated at a high satisfaction index, regardless of who the speaker was. We see this as a clear demonstration that implant expertise has no correlation with age, gender, nationality or any other category, but instead reflects only on our competence, dedication and passion for what we do.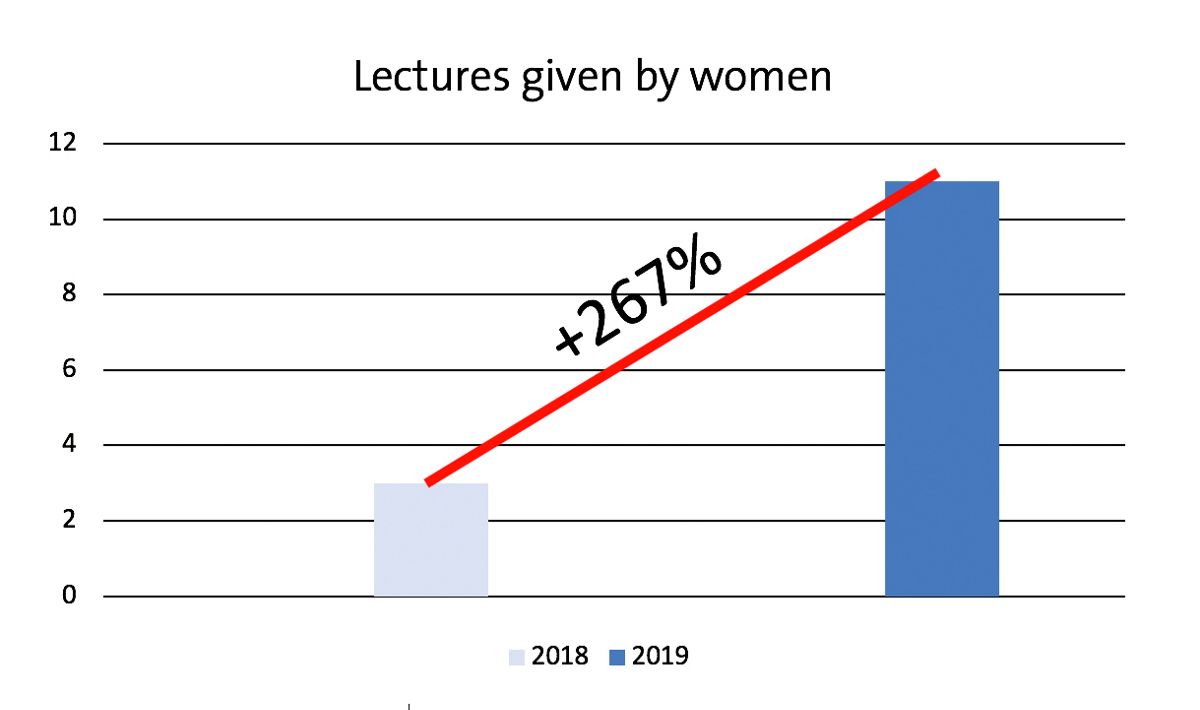 Looking to the Future
It is important to emphasize that women are becoming increasingly interested in topics such as tissue/bone regeneration. As a result, we developed a partnership with Botiss Team. In a joint effort at CIOSP, we organized a special event for 23 WIN members who had not used Botiss biomaterials previously. This event was well received, engaging all participants with new knowledge, sharing of experiences, hands-on learning, and also fun!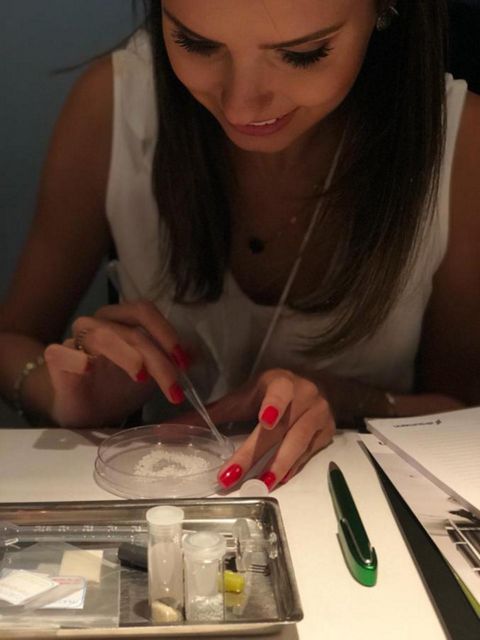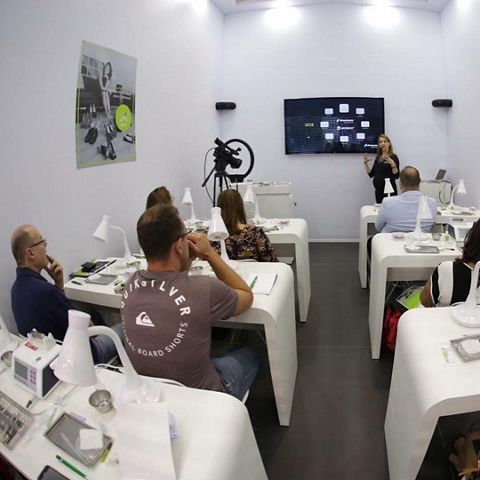 This is just the beginning! WIN Brazil, with more than 200 members across the country – including some men – is committed to inspiring and engaging more women in implantology. We have many upcoming activities in 2019, such as the traditional WIN Talks, mentoring, study groups, and clinical care to women victims of violence. 
If you are interested in WIN Brazil and our activities, please contact us. Remember! We have to "WIN" to win even more!