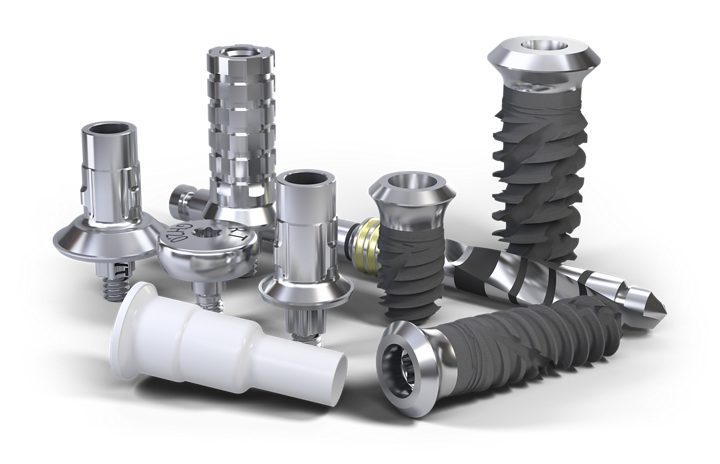 Iconic Tissue Level meets Immediacy.



The design of the Straumann® TLX Implant takes into account key biological principles of hard and soft tissue healing.

Straumann® TLX Implant System
DESIGNED FOR IMMEDIATE PROTOCOLS

• Fully tapered implant design for optimized primary stability combined with the predictability of Tissue Level Implant
• A narrow implant diameter option, 3.75 mm for all indications

PERI-IMPLANT HEALTH PRESERVATION

• Reduced risk of nesting bacteria
• Optimized cleansability with the connection at the soft-tissue level
• Immediate soft-tissue attachment preservation

SIMPLICITY AND EFFICIENCY

• A one-stage process with restoration at soft-tissue level allows you to use chair time more efficiently
• Ease of restoration even in the posterior region
• Highly efficient treatment protocol thanks to straightforward conventional and digitally integrated workflows

DYNAMIC BONE MANAGEMENT

• Redistribution of native bone and control over insertion torque

REAL CONFIDENCE

• Swiss precision and quality with Roxolid® material and SLActive® surface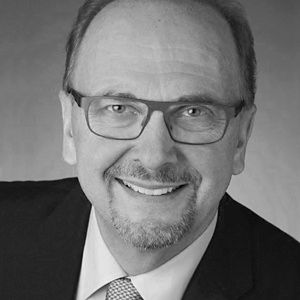 «The future in implant dentistry is with neck designs combining a smooth surface in the trans-mucosal area with a micro-rough surface inside the bone. As the Derks study showed, moving the micro-gap away from the bone and having a smooth surface in the peri-implant sulcus reduces the risk of peri-implant complications. TLX combines this concept with an innovative endosteal design, ensuring optimal primary stability, and will open a range of new clinical possibilities.»
Prof. Daniel Buser


Born digital 
Fully integrated in the Straumann Group Digital Solutions ecosystem.
The Straumann® TLX videos and brochures
Keep learning: Continuous education package

Familiarize and educate yourself with these rich content ebooks. 

Immediacy for Straumann® Tissue Level users
Straumann® TLX for immediacy users
Global Virtual Symposia

Did you miss one of our TLX virtual events? You can still catch-up on the presentations and discussions.