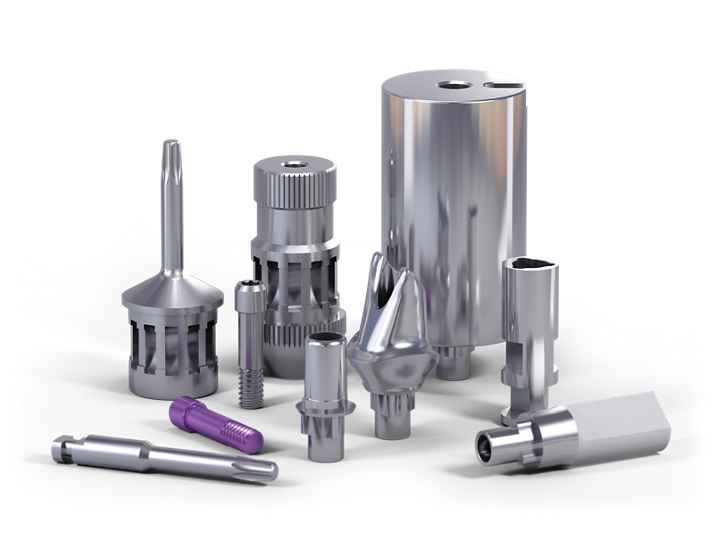 etkon® iDent
Compatibles perfected. From a partner you can trust.
Today's dental professionals need to provide prosthetic components for a multitude of different implant systems. We are the reliable partner to support your streamlined and consistent workflows across those systems. Millions of patients have already benefited from the precision and reliability of Straumann products. etkon® iDent is the Straumann brand that provides you with prosthetic components compatible with other major implant systems, thus offering exactly the combination you need: the flexibility of a comprehensive multi-platform choice and a customer experience only Straumann can offer.

Efficiency

Enjoy a streamlined one-stop supplier with proven excellence in service and support.


Quality

Experience Straumann's combination of excellence in design engineering and unrivalled precision manufacturing.


Versatility

A full range of solutions to access a broad portfolio, together with a variety of workflows to best suit your needs. 

Cost-effectiveness

The Straumann® CARES® Scan & Shape service provides you with the ability to deliver perfect-fit components without having to invest in new technology.


Flexibility

Keep the production of your prosthetic restorations in-house with stock abutments. If you work with customized abutments, you can decide whether you want to both scan and design your restoration, just scan or let us do the complete workflow.


Connectivity

You can access the etkon® iDent portfolio with your 3Shape system.

Products indicated with ® are registered brand names of respective manufacturers.