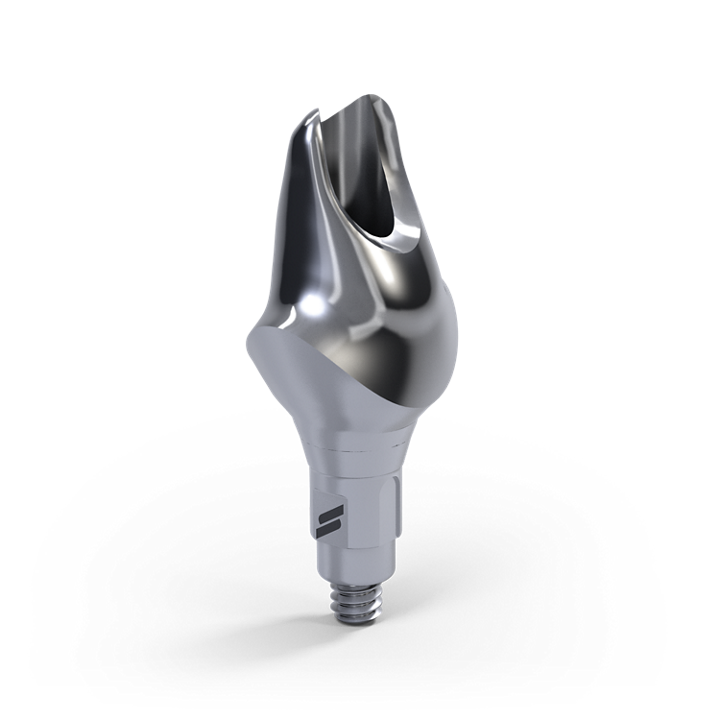 Straumann® CARES® Abutment TAN    

Work with confidence – directly veneerable customized abutment for esthetics in the posterior region.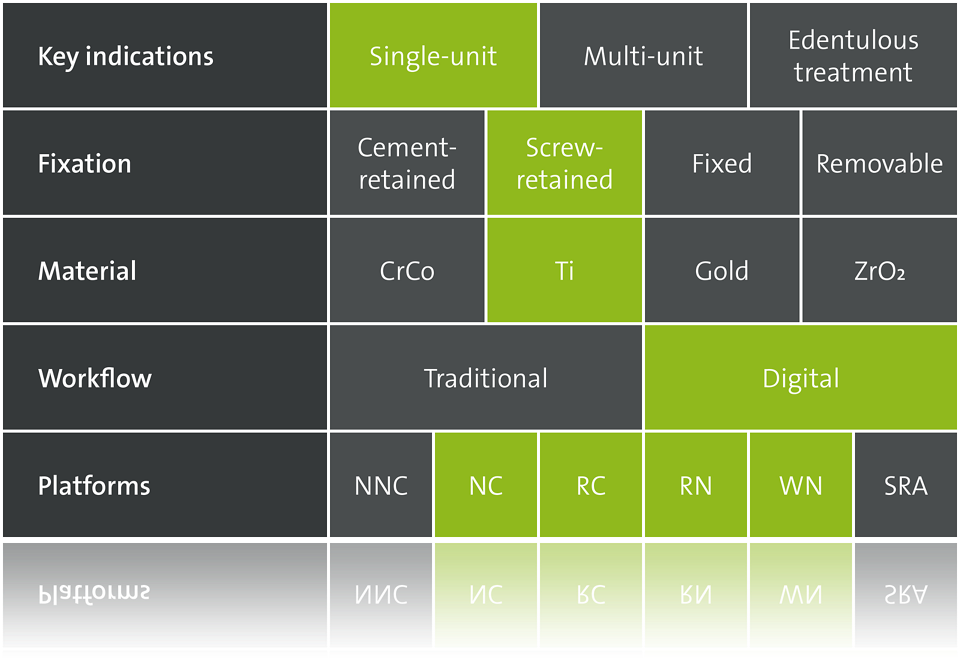 Esthetics

Patient-specific emergence profile supports optimal esthetic outcome.

Flexibility

Maximum flexibility (within design specifications) regarding the abutment design. Enlarged blank size to increase design options.


Efficiency

A directly veneerable CARES® solution offers higher efficiency as several work steps can be avoided (e.g. creation of additional coping).

Performance

Excellent mechanical material properties designed for good mechanical and visual veneering performance.