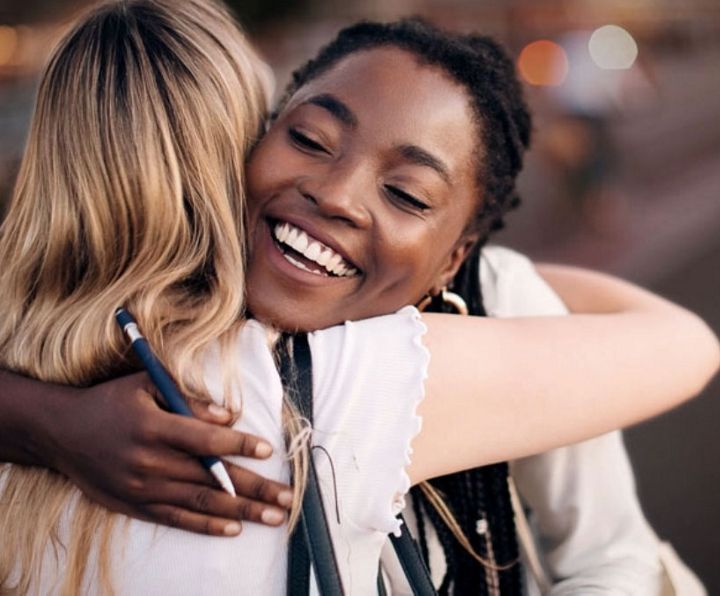 More than ever before, we have helped to transform the lives of millions of people. But we didn't do that alone.
This gesture expresses our appreciation to thousands of dental and oral care professionals and our dedicated employees. And thanks to our partners, families, and our communities. Together, we are committed to unlock the potential of people's lives. We are grateful for the privilege of working in this field and sharing this goal with so many people.
Thank you for joining us on our journey to create a world where oral health is a source of confidence. Thank you for a successful 2021.
More real patient cases and the heroes behind them.
Discover why we do what we do.
More about Purpose, Culture, Patients, and Professional Dentistry.