Board of Directors
Juan-José Gonzalez
Peruvian/US citizen (born 1972)
Member of the Audit & Risk Committee
Member of the Human Resource & Compensation Committee
Board member since 2019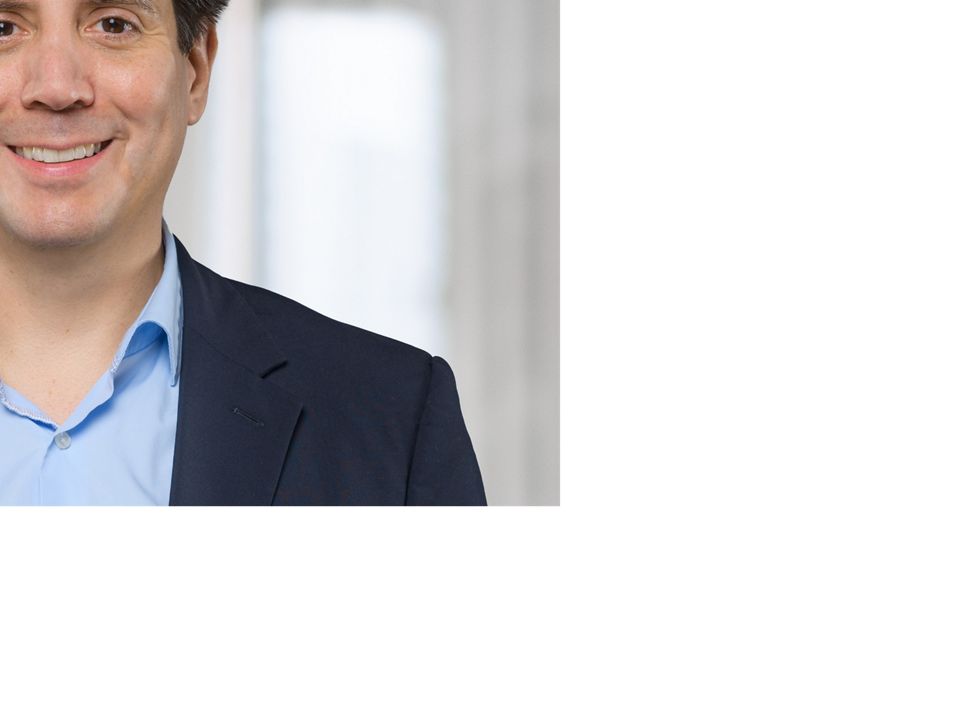 Other current activities:
Chief Executive Officer at Ambu A/S.

Career highlights:
Before joining Ambu A/S, Juan-José Gonzalez served as President of Johnson & Johnson's orthopedic business, DePuy Synthes, in the US and as Chair of the Orthopedics Sector of AdvaMed in the US. Prior to this, he headed DePuy Synthes EMEA and was Vice President of J&J's Enterprise Program Office. Previously, he has held positions in global / regional management in J&J's consumer health business. He joined J&J in 2007 having worked for Pfizer Inc, McKinsey & Co. and Procter & Gamble Co. across various continents.

Qualifications: 
MBA from Notre Dame University, USA; Master's Degree in Technology Management from Columbia University, New York, USA; Bachelor's Degree in Industrial Engineering from Lima University, Peru.

Key attributes for the Board:
Mr Gonzalez is an expert in the medtech and consumer-health sectors with a deep knowledge of global markets, healthcare systems and technology. He has multinational experience and is skilled in strategy, execution, talent development and mentoring.