Board of Directors
Monique Bourquin
Swiss (born 1966)
Member of the Compensation Committee
Board Member since 2017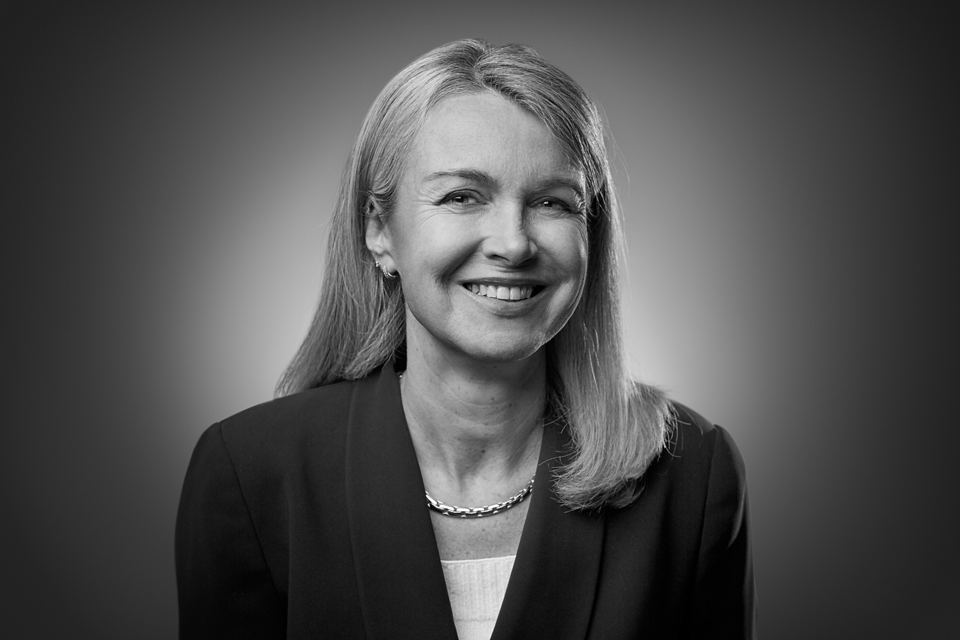 Other main activities in 2017: Member of the Board of Emmi (dairy group) and their Market and Audit Committees; Board member of Kambly (biscuits company); President of Promarca (Swiss branded goods association); lectures in the Executive MAS program of the Swiss Federal Institute of Technology (ETH), Zurich.
Career highlights: Having worked with PWC, Rivella and Mövenpick, Monique Bourguin joined Unilever in 2002. After four years as a Country Manager, she became CFO for the GAS region from 2012 to 2016. She also held board mandates in Promarca and two Unilever pension funds.
Qualifications: Degree in Economics & Finance from St. Gallen University.
Key attributes for the board: In addition to her corporate and pension fund board experience, Monique Bourquin has a strong track record in general management, finance, marketing and distribution gained from her career in consulting and the consumer-goods industry.