Board of Directors
Monique Bourquin
Swiss (born 1966)
Member of the Audit & Risk Committee
Member of the Human Resources & Compensation Committee
Board Member since 2017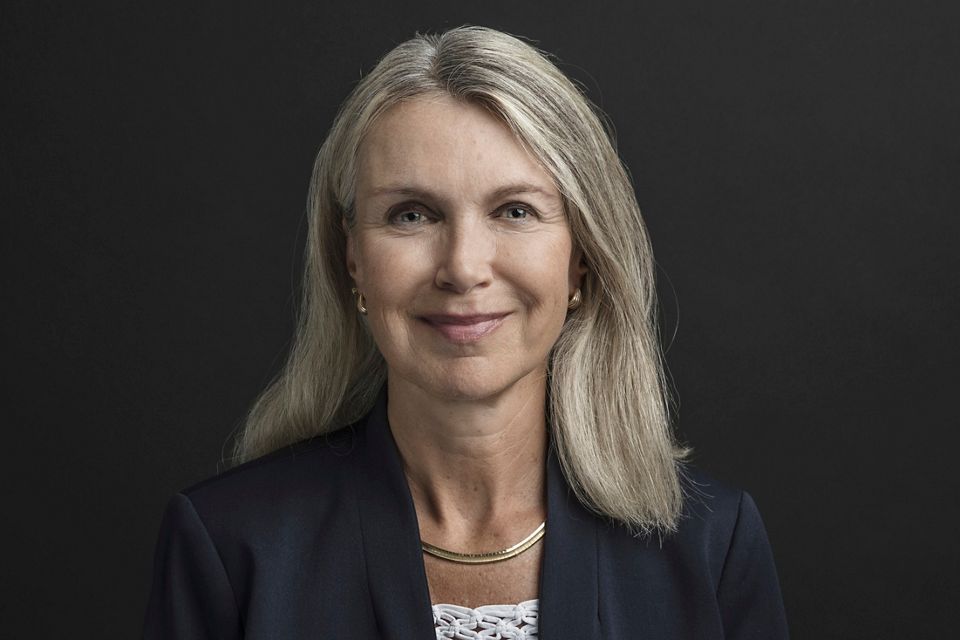 Other current activities:
Member of the Boards of Emmi AG, Kambly Holding AG, Weleda AG. President of Promarca (Swiss branded goods association), Board Member of GfM (Swiss marketing association), Member of the Board of trustees of Swisscontact (NGO), lectures in the Executive MAS program of the Swiss Federal Institute of Technology (ETH), Zurich.

Career highlights:
Having worked with PWC, Rivella and Mövenpick, Monique Bourquin joined Unilever in 2002. After four years as a Country Manager from 2008 to 2012, she became CFO for the GAS region from 2012 to 2016. She also held board mandates in Promarca, various Unilever internal companies and two Unilever pension funds.
Qualifications:
Degree in economics and finance from St. Gallen University.
Key attributes for the Board:
In addition to her board experience in other companies, Monique Bourquin has a strong track record in general management, finance, marketing, distribution and leadership gained from her career in the international consumer-goods industry.