Board of Directors
Dr Sebastian Burckhardt
Swiss (born 1954)
Member of the Audit & Risk Committee
Secretary of the Board
Board Member since 2002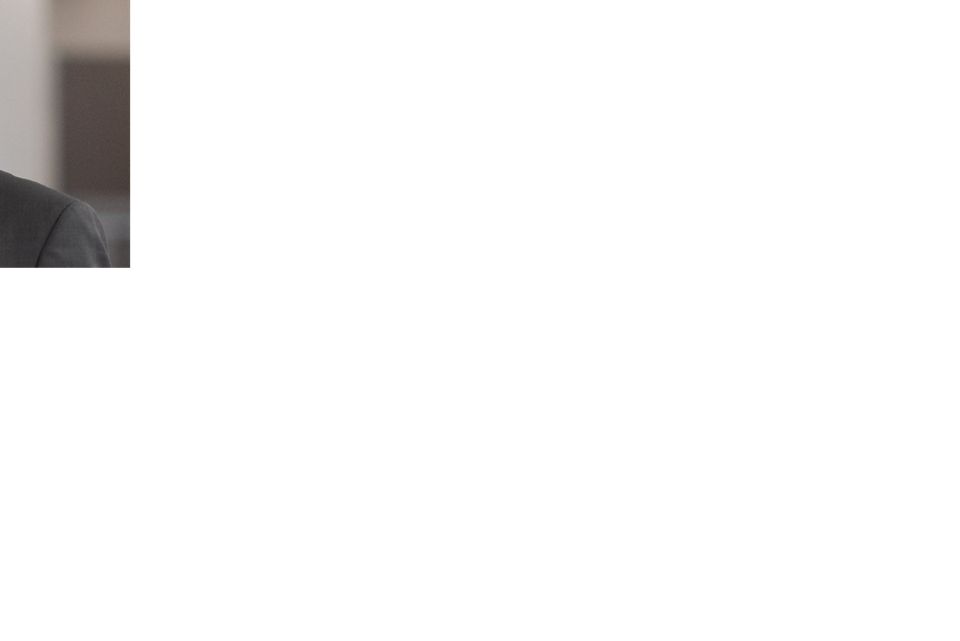 Other main activities in 2018:
Partner at Vischer AG, Law firm in Basel and Zurich; Chairman of the Board of Dolder AG, Basel; Vice Chairman of the Board of the GSR Foundation, Aesch; Member of the Boards of: Grether AG, Binningen, Jungbunzlauer Holding AG, Chur, Le Grand Bellevue SA, Gstaad, persona service AG, Basel, QGel SA, Lausanne and others.
Career highlights:
Having spent a year with Davis Polk & Wardwell in New York, in 1985, Sebastian Burckhardt joined Gloor Schiess & Partners, a predecessor firm of Vischer AG, where he advises family-owned businesses in the life sciences, banking and distribution fields.

Qualifications:
Studies in economics and law; law degree and doctorate from Basel University; admitted to the Bar of Switzerland; civil law notary in Basel; admitted to the New York Bar following studies at New York University School of Law.
Key attributes for the Board:
Dr Burckhardt is an independent specialist in corporate and commercial law and in mergers, acquisitions, joint ventures, licensing, distribution and technology agreements. His knowledge includes many years' experience on corporate boards.