Board of Directors
Ulrich Looser
Swiss (born 1957)
Chairman of the Human Resources & Compensation Committee
Board Member since 2010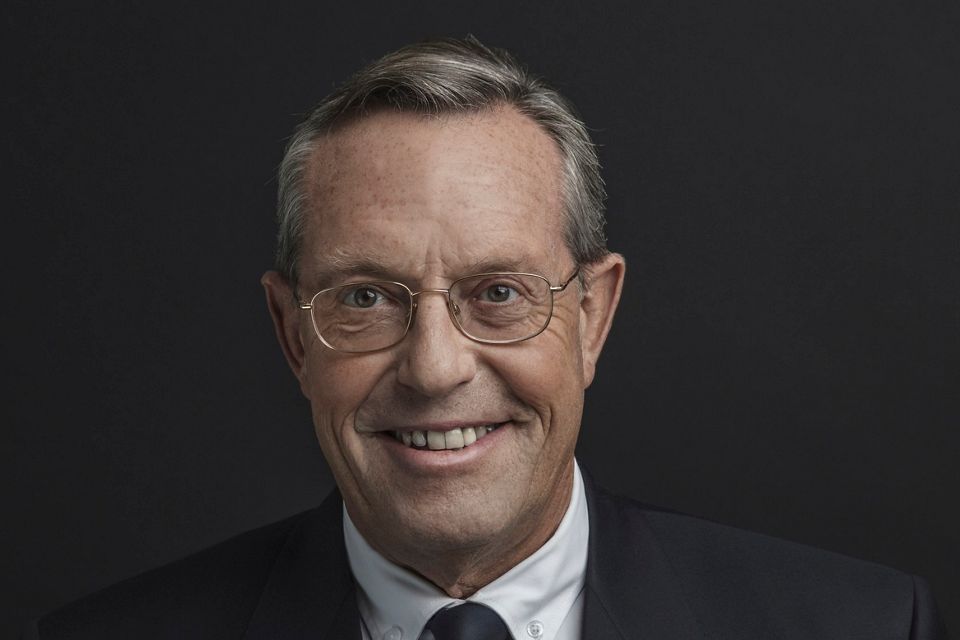 Other main activities in 2018:
Partner of Berg Looser Rauber & Partners AG; Member of the Boards of: Bachofen Holding AG, Kardex Group (People Committee Chair), LEM Holding SA (Audit Committee, People Committee Chair), u-blox AG (Audit Committee), Spross Entsorgungs Holding AG, and others (see chart on p. 110).
Career highlights:
From 2001 to 2009, Ulrich Looser was with Accenture Ltd, where he became Chairman of its Swiss affiliate (2005) and Managing Director of the Products Business in Austria, Switzerland and Germany. Earlier, he spent six years as a partner at McKinsey & Company Ltd., where he worked from 1987 – 2001.
Qualifications:
Master's degrees in physics from the Swiss Federal Institute of Technology (ETH), Zurich, and economics from St. Gallen University.
Key attributes for the Board:
Ulrich Looser's expertise in strategy, project and human capital management is of great value to the Straumann Board. He also adds in-depth consultancy and business development experience.