Executive Management Board
Dr. Peter Hackel
Swiss (born 1969)
Chief Financial Officer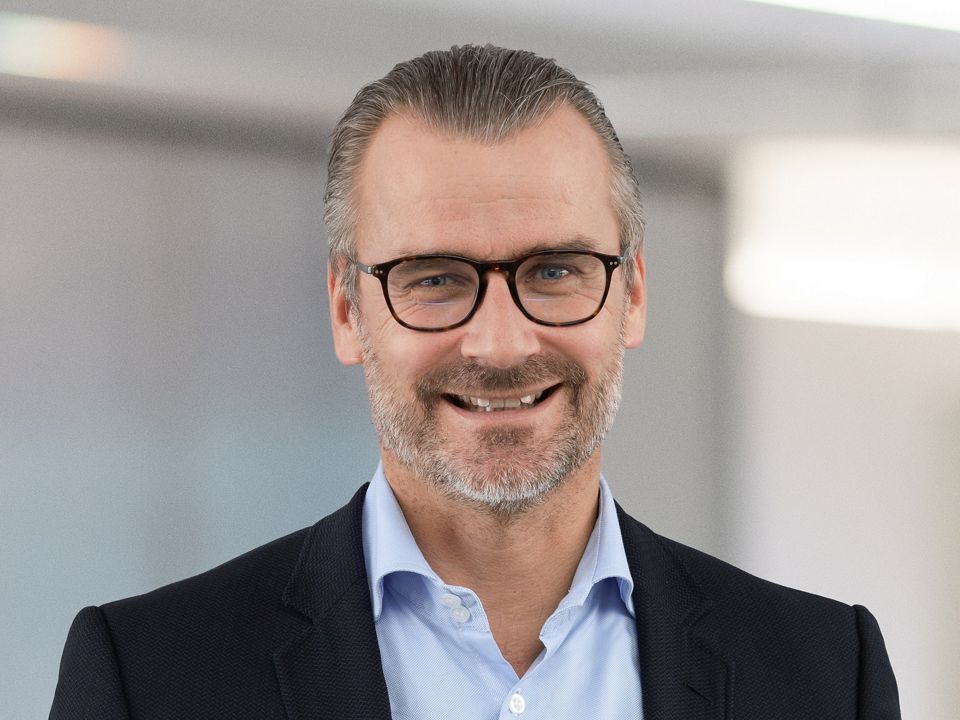 Career highlights:
Peter Hackel rejoined Straumann as CFO in 2014 after three years at Oerlikon Industrial Group, where he was CFO of the global segment Oerlikon Drive Systems. He first joined Straumann in 2004 in a project management and business development role and rose to become Head of Group Controlling and member of the Corporate Management Group. Prior to his first tenure at Straumann, he spent three years at Geistlich Biomaterials as Director of Marketing & Sales Orthopedics and two years at McKinsey & Company as a consultant. He was nominated Switzerland's CFO of the year 2020.
Qualifications:
PhD in Biochemistry and Molecular Biology from the Swiss Federal Institute of Technology (ETH) in Zurich; studies in Business Administration at the University of Hagen in Germany.

Other activities:
Peter Hackel is a Member of the Board of Directors of Georg Fischer AG, as of April 2020.