The main benefits of dental implants
A dental implant merges with your body

Even the best prosthesis will always be a foreign part that requires extensive care. By contrast, a dental implant is simply an artificial root, which on healing, merges with the body and acts likes a natural one.

A cost-effective option

Contrary to what you might think, conventional dentures are not always cost-effective. The initial layout for dental implant treatment varies on how many implants are needed and if bone augmentation is required. Other factors include the surgery itself, lab work, the prosthesis and the dentist's and dental technician's fees. A cost plan will be developed only when all of these aspects have been addressed, and in some cases, dental implants may be more economical in the long term.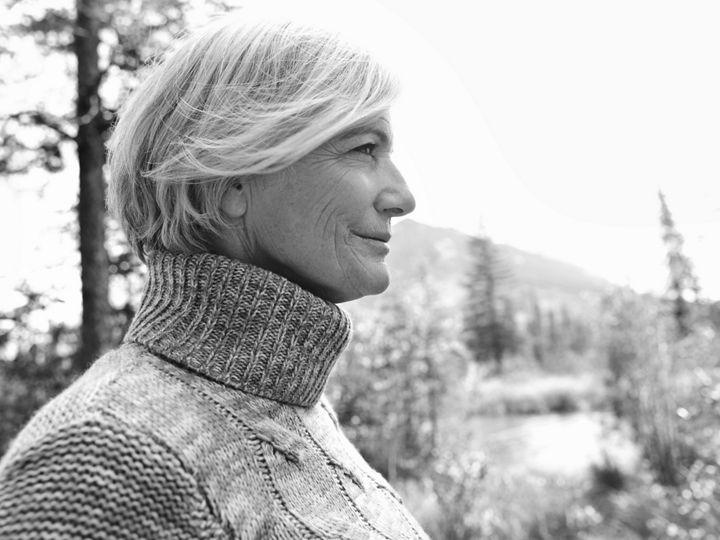 Dental implants preserve your facial structure.

Implants transmit chewing forces to the jaw bone. This is not the case if teeth are missing or when a conventional prosthesis has been put in place. If these forces cease, the bone may slowly recede and the shape of the face may change over time.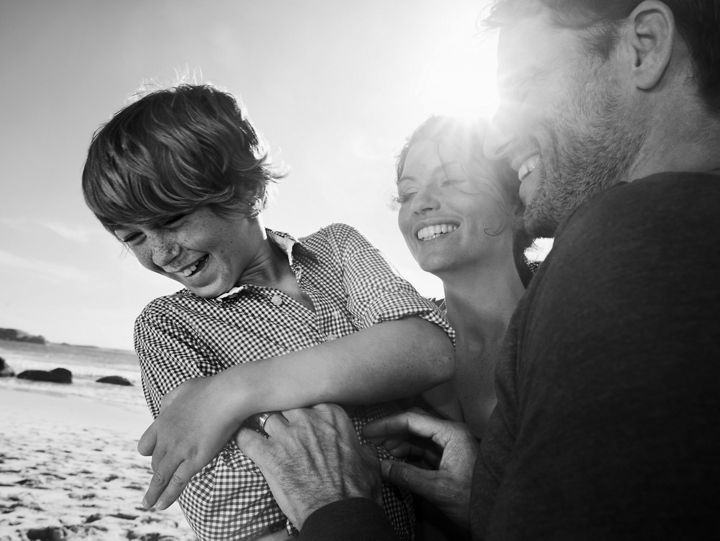 Dental implants maintain your smile.

Functionality and visual appearance go together: an implant-borne restoration looks like a natural tooth – there is simply no visible difference, and special care is not required.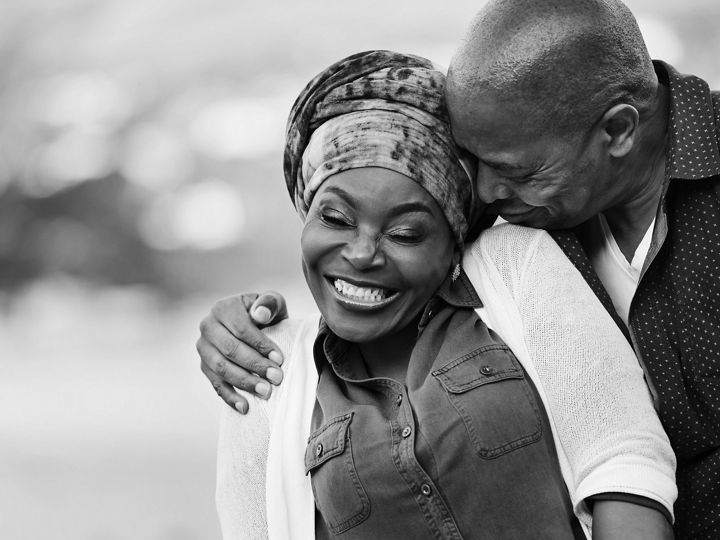 You can feel more comfortable talking, smiling and eating.

With dental implants, palatal plates required with conventional dentures are not necessary. You will feel more comfortable talking, smiling and eating.

Your teeth don't have to be ground down.

With a conventional bridge, the healthy neighboring teeth to the right and left of the missing tooth have to be ground down to support the bridge. When using an implant to close the gap, the neighboring teeth are not affected and the natural tooth substance remains intact.