Dr. Maryanne Butler


Glendale, CO
She completed her Bachelor of Science at The University of the Incarnate Word in San Antonio, Texas where and was awarded an academic All-American award for achievements in sports and academics. She then received her Doctor of Dental Surgery degree at Baylor College of Dentistry in Dallas, Texas and her Periodontics certificate and Master of Science with a specialty in Oral Medicine at Louisiana State University in New Orleans. She maintains a multi-location private practice in Denver, Colorado. She also has a passion for teaching others about nutrition, oral systemic links, and periodontal health. Dr. Butler is married with 3 young children. She enjoys spending time with her family and dogs in the great outdoors. She enjoys fishing, photography, hiking, biking, and traveling.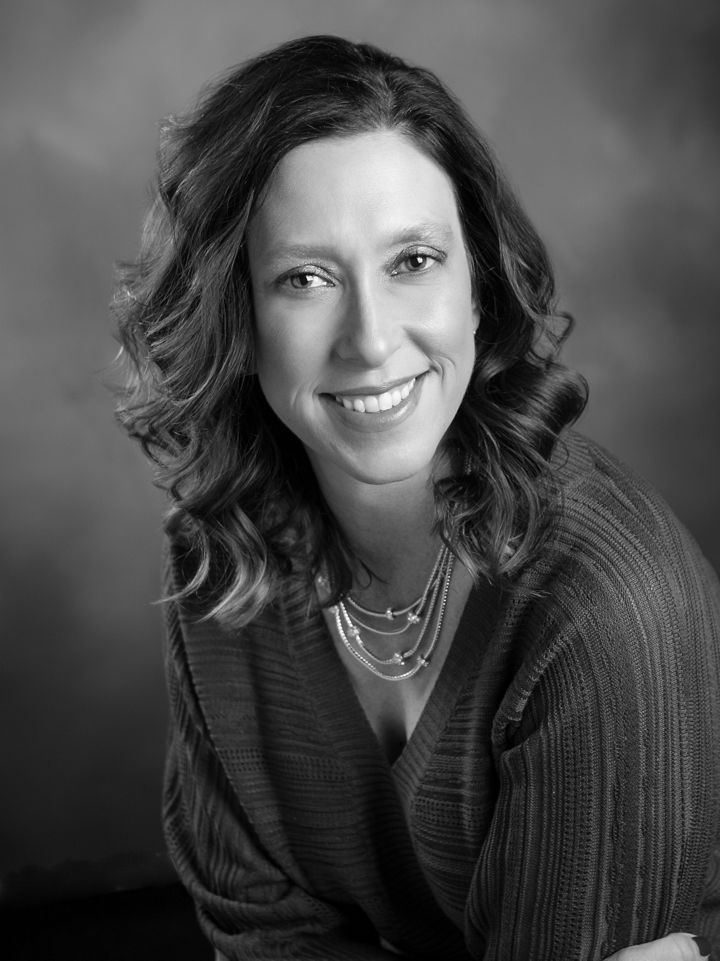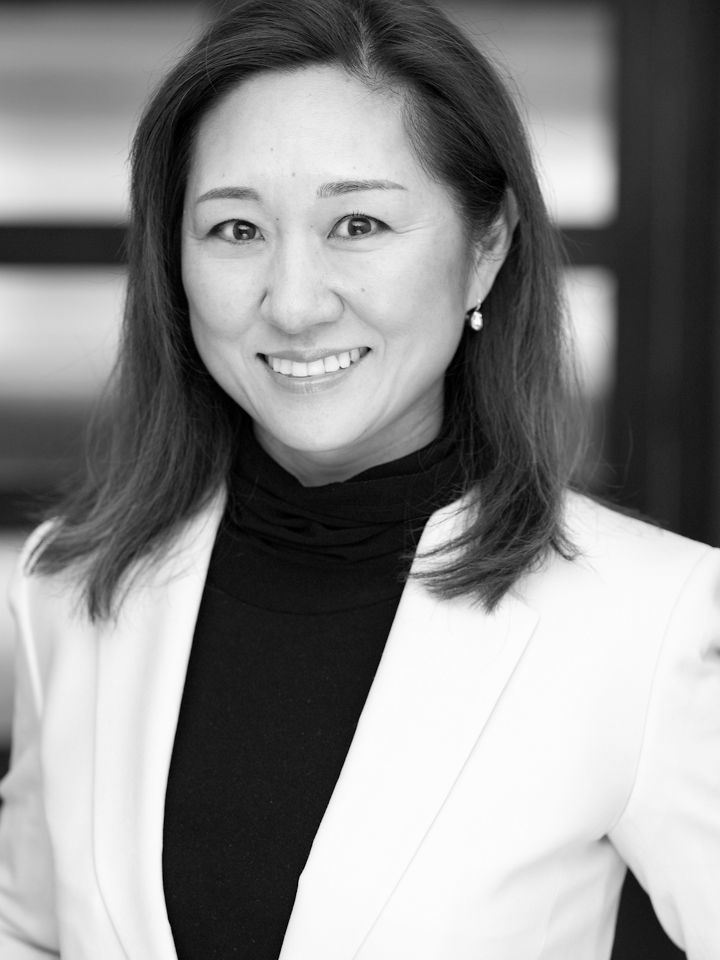 Dr. Donna Y. Lee 


Minneapolis, MN
She graduated from the University of Pennsylvania, School of Dentistry in 1994. After a year of hospital residency in New York, she relocated to Minneapolis to join Heritage Dental Centers. She believes in continuing education to provide her patients with the best care possible. Dr. Lee has invested many hours in post-graduate classes including aesthetic dentistry, implantology & clear aligners. Dr. Lee enjoys traveling with her two sons, enjoys arts, cooking, golf and skiing.
"It's OK to struggle once in a while, the most important thing is to keep curiosity and interest in the next step!"
Dr. Acela Martinez Luna


Greenville, NC
She received her dental degree with honors from Universidad Autonoma de San Luis Potosi in Mexico. She then completed her certificate training in restorative dentistry at Centro de Estudios Odontologicos de Queretaro. She then received a certificate/MS degree in periodontology and completed the advanced implant dentistry fellowship at the University of North Carolina at Chapel Hill School of Dentistry. She greatly enjoys academia and is currently the clinical assistant professor at East Carolina University School of Dental Medicine, where she teaches periodontology and implant dentistry.
"I joined WIN to promote empowering women to participate fully in all aspects of the field of implantology while creating a network of support and motivation."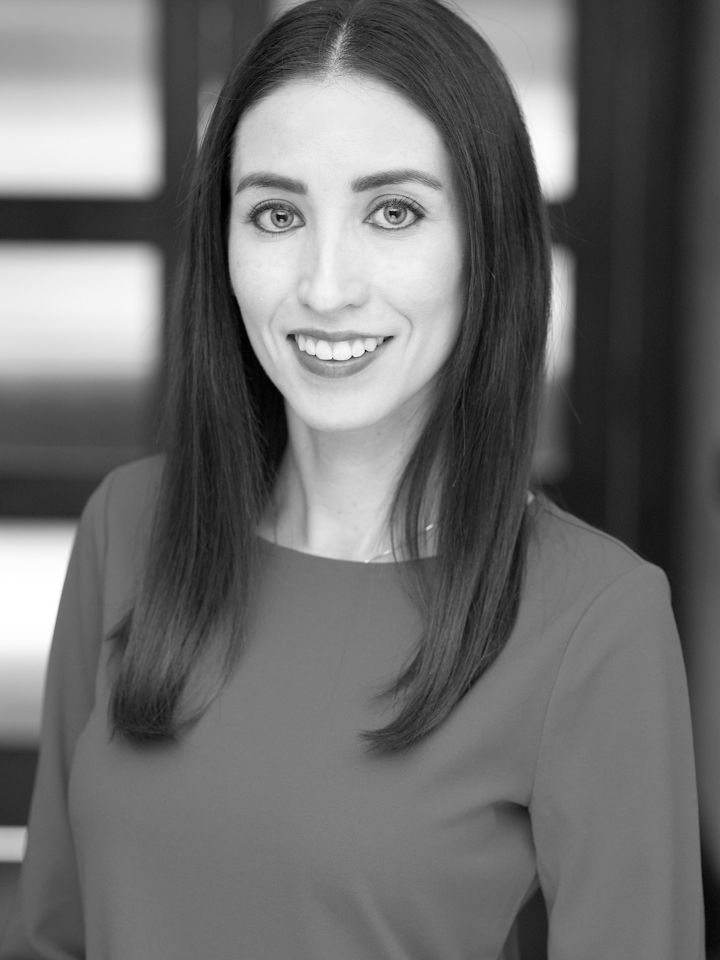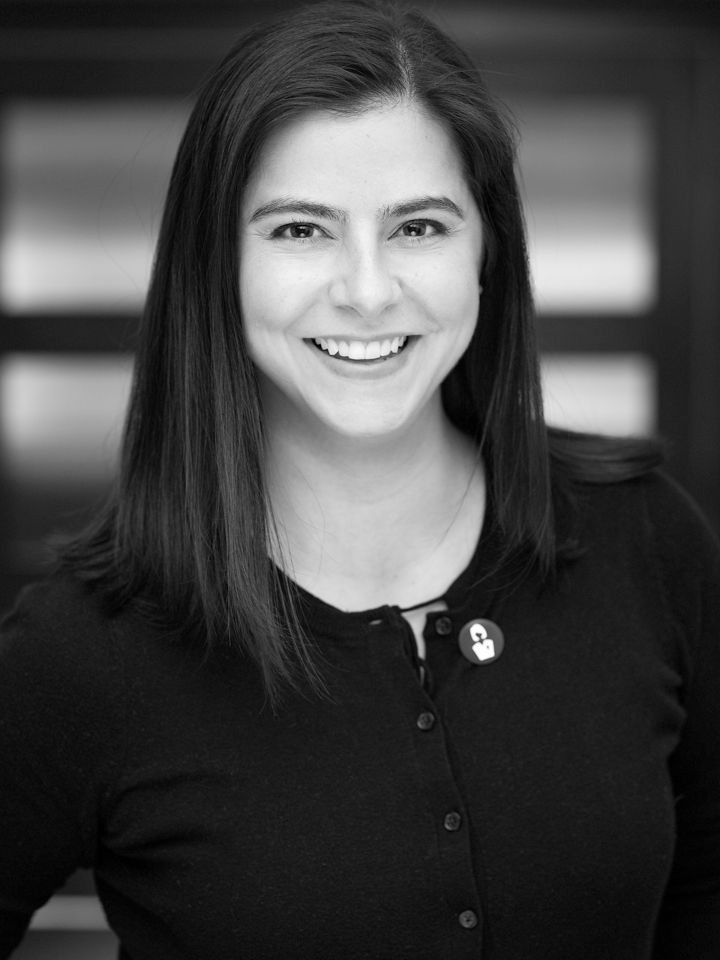 Dr. Britany Matin
Auburn, AL
She received her Doctor of Dental Medi¬cine degree from the University of Alabama at Birmingham School of Dentistry. She received two post-graduate certificates in Periodontology, from the University of Alabama at Birmingham School of Dentistry and the Birmingham Veterans Affairs Hospital. During that time, she also obtained a Masters in Dentistry. She now has her own private practice and is an Assistant Professor at the University of Alabama at Birmingham.
"I wanted to join this group because I wanted to be a part of a network that would help me navigate the complexities of implant dentistry in a way that relates to me, my practice and my family life"
Dr. Anya Rost
Milton, MA
Dr. Anya Rost received her Certificate in Periodontics and Master's of Dental Sciences from Virginia Commonwealth University, where she served as a chief resident. She completed her doctoral education at the University Of Connecticut School Of Dental Medicine. During her time there, she co-founded and led a popular Periodontal Interest Group, and earned a Northeastern Society of Periodontics Certificate of Achievement. She is a summa cum laude graduate of the Massachusetts College of Pharmacy and Health Sciences' Forsyth Dental Hygiene Program, and a recipient of the Forsyth Alumni Award for Academic Achievement and Community Service.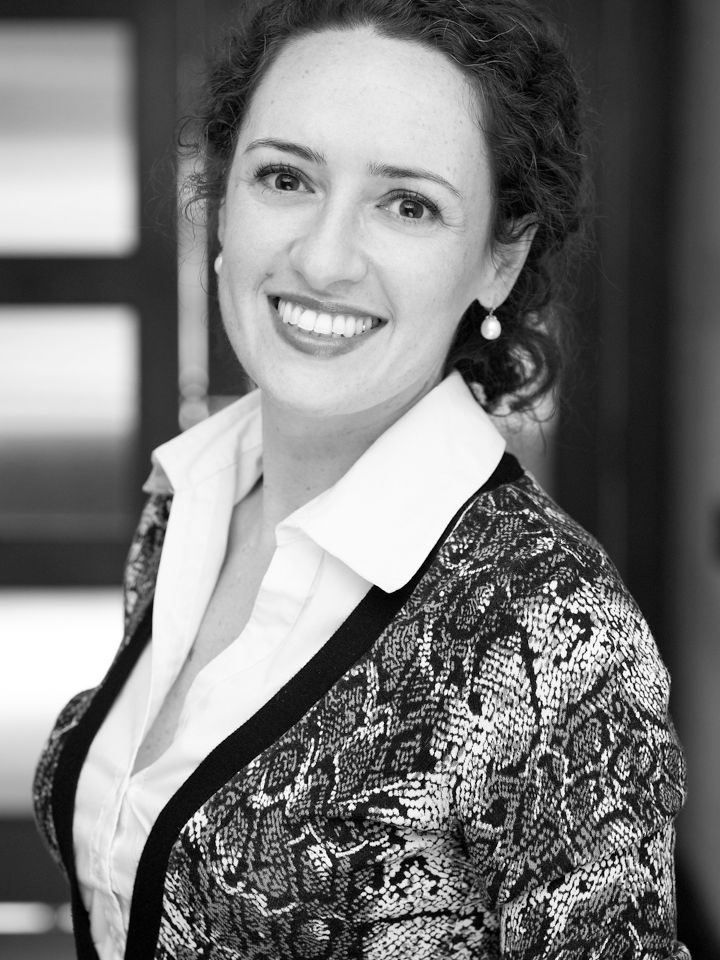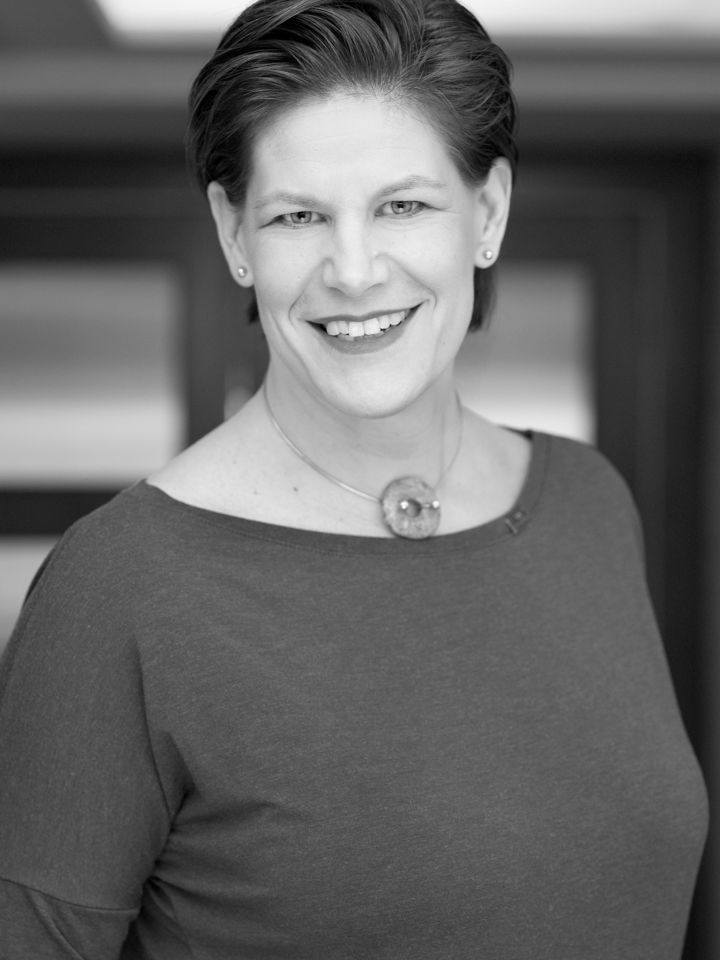 Dr. Eszter Somogyi-Ganss
Toronto, Ontario, Canada
She graduated as a dentist at Semmelweis University of Medicine, Budapest, and earned her basic science PhD from the Center for Oral Biology at the Karolinska Instituter in Stockholm, Sweden. She then pursued an MSc in Prosthodontics University of Toronto and a fellowship in Maxillofacial Prosthodontics and Oral Oncology at the MD Anderson Cancer Center. Currently, she is an Assistant Professor at the University of Toronto and the Clinical and Research Director of the Craniofacial Prosthetic Unit at Sunnybrook Health Sciences Centre.
"I have always thought that the way to move forward in any field is connecting people and learning from each other - we can do and be so much more together. We have an exciting opportunity today to connect women and facilitate the development of future experts and leaders in the field of implant dentistry - I would really like to be a part of that!"
Dr. Joy Wang


San Francisco, CA
She obtained her doctorate in dental medicine at Harvard University and her medical degree at the University of California, San Francisco. She completed her residency in oral & maxillofacial surgery as well as a year of general surgery training. Her externships to Asia, heightened her awareness of health care issues, leading her to complete her master's degree in public health. Dr. Wang currently has an oral surgery practice in Sunnyvale, California.
"As a woman of Asian descent in the insular world of oral surgeons, I wanted to give voice to issues affecting me while running a private practice. In addition, I wished to mentor women in my profession."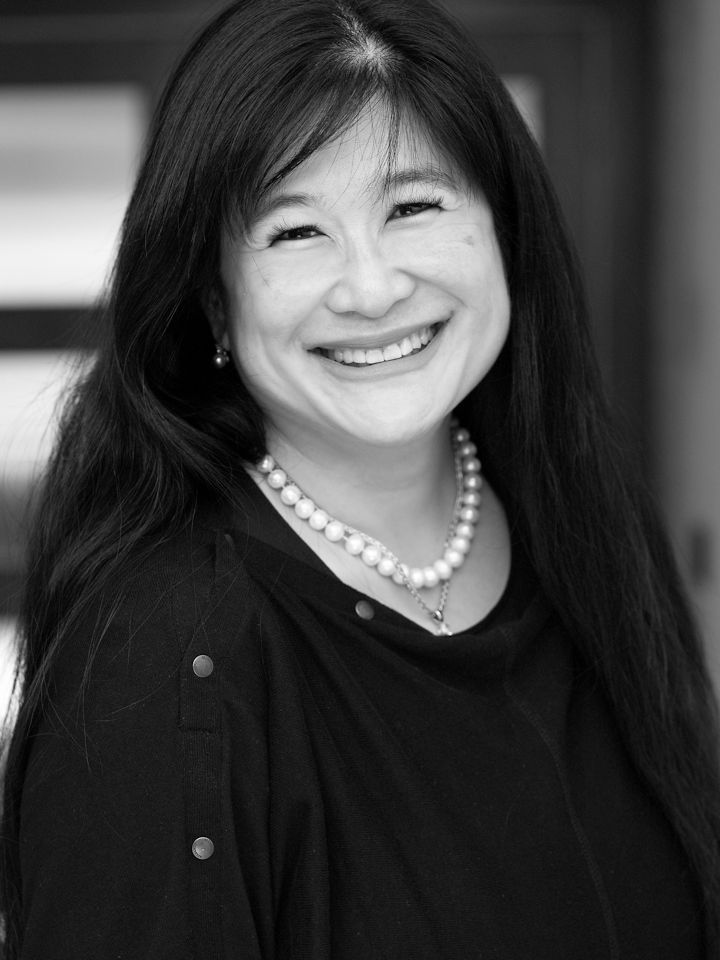 Dr. Pinelopi Xenoudi
San Francisco, CA

She received her Degree of Dental Surgery from the University of Athens and then completed a dual degree program in Periodontics and Masters in Oral Biology. She is an HS Associate Professor of Periodontics and the Director of the Postgraduate Program in Periodontics at the University of California, San Francisco. One of her passions is mentoring; mentoring students that want to become involved in Periodontics and implant surgery and empowering female students and residents. In her free time, she enjoys spending time with her family and dogs and tries to visit and explore at least one new place every year.
"WIN is a unique platform through which we can do it all; educate, mentor and become a role models for Dental Students, Residents and Dentists. We have an opportunity to help them built their professional identity early and make them understand that sky is the limit at any stage of their lives and career"