Straumann Play S01: "Digital for your dental practice" with Dr. Hugo Madeira
Ep. 2: Patient Experience and Patient Advocacy
How to encourage patients to be advocates for your practice through word of mouth marketing by ensuring a unique customer experience.
Digitalization is one of the most discussed topics at the moment. In today's world where access to information is at everyone's fingertips, a 24/7 presence has become more and more important since patients are constantly looking for medical information online. In addition to the importance of promoting your dental practice on digital channels, digital technologies have also become part of dentistry itself, allowing procedures to become more precise, quick and comfortable for patients. "Digital for your dental practice" with Dr. Hugo Madeira, the first season of Straumann Play, explores all these different aspects of being an up-to-date "digital" dentist: from digital marketing topics to the promotion of your dental practice, as well as introducing you to the main aspects of the digital dentistry workflow.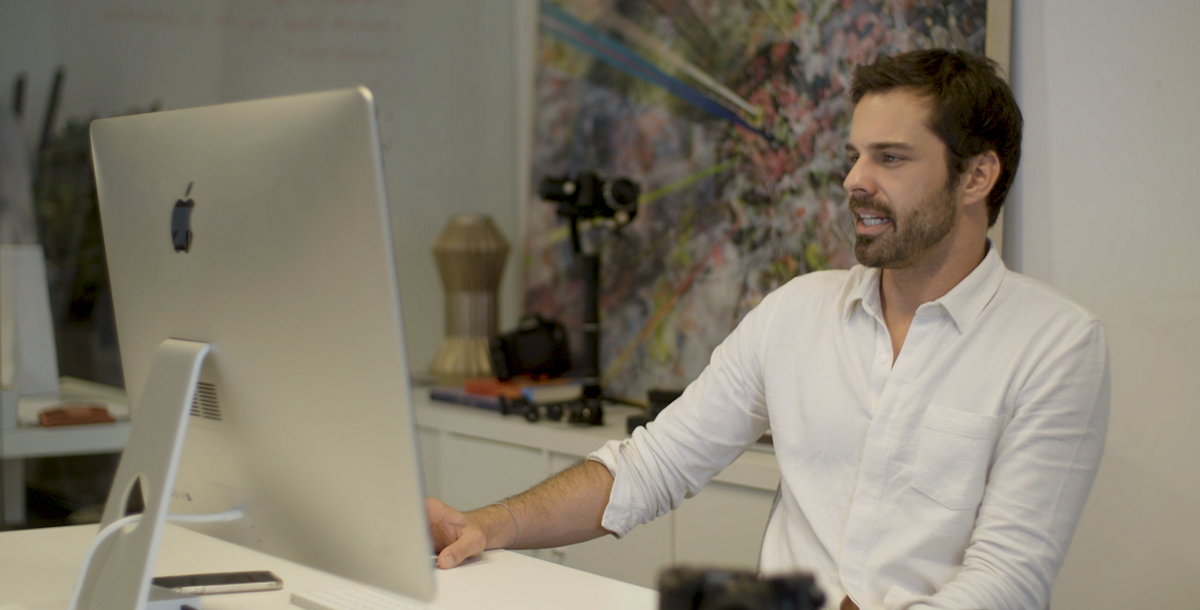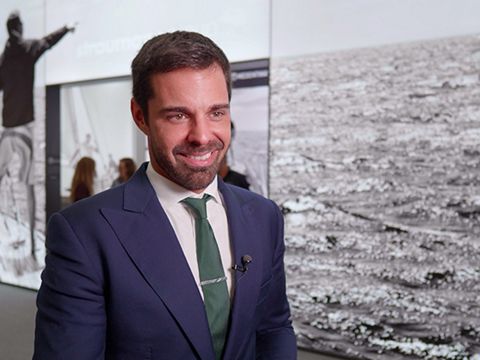 "We give patients a lot of transparency"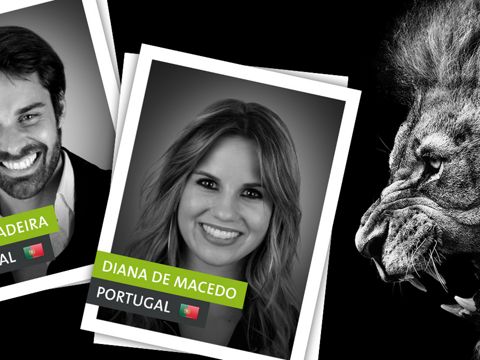 "1-tooth-1-time" is the evolution of today´s implant dentistry"

StraumannPLAY is a new format designed for sharing content on dentistry and beyond, created by peers for peers. Every episode (of about 10 minutes) follows a narrative to provide you with a glimpse into a specific topic. A series of episodes is bundled into a season that covers an overarching theme, enabling you to easily find topics that interest you.