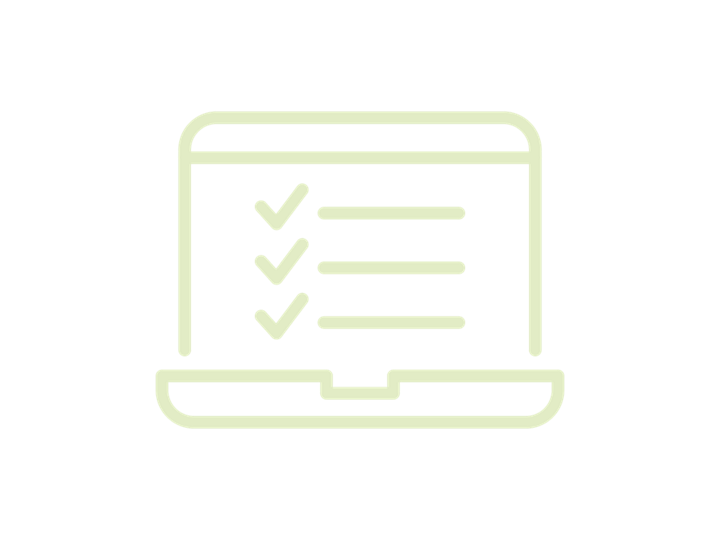 Online verification tool

100% original.

The Straumann® Online Verification Tool enables you to confirm that you have purchased and received an original Straumann product. By entering the product and lot number* you receive instant verification that a component is authentic, which is the prerequisite for benefitting from the Straumann® Guarantee. 
*Exception: CARES® screw-retained bars and bridges.