Roxolid® and SLActive.®
Every innovation a new industry benchmark.
Straumann has pioneered many groundbreaking technologies, while consistently raising the bar to set new industry standards. Roxolid® and SLActive® are just two of these clinically documented technologies that provide benefits for clinicians and patients through faster and lessinvasive treatments for excellent clinical results.8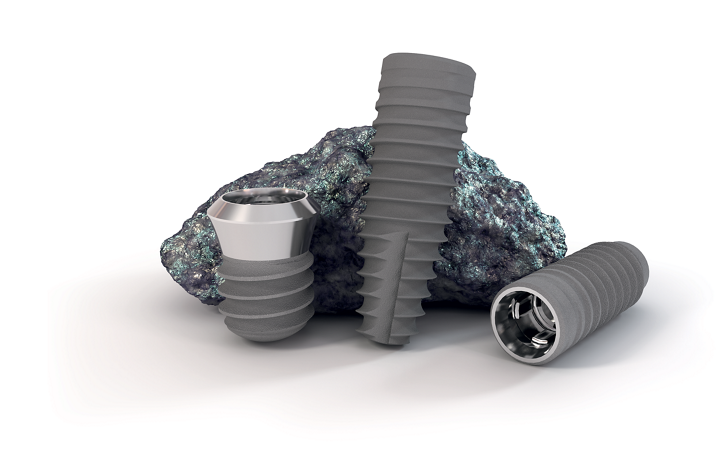 More than solid – Roxolid.® Reducing invasiveness.
Roxolid® was specifically designed by Straumann for implant dentistry. It is an extremely strong, high-performance alloy with excellent osseointegration capabilities. These attributes allow for its use in more indications and with smaller implants. A non-interventional study9 showed that in 54.2 % of the cases treated with a Roxolid® implant, bonegrafting could be avoided altogether, consequently reducing invasiveness, while increasing patient treatment-acceptance rates, making implant treatment possible for a wider range of patients.
More treatment options with smaller implants
Preserves bone and reduces invasive grafting procedures
Less invasive procedures* increases patient acceptance
*If GBR (guided bone regeneration) procedures can be avoided.

SLActive® – More than a unique implant surface. Predictability at its best.
Introduced in 2005, this unique and clinically proven dental implant surface is the first to combine chemical activity with hydrophilic properties. SLActive® is designed to improve safety and predictability even in challenging situations. Besides simplifying treatment, it significantly reduces the healing period from 6 – 8 to 3 – 4 weeks.
Safer and faster treatment in 3 – 4 weeks for all indications10 – 18
Higher treatment predictability even with challenging procedures19 – 24
Broadening treatment potential25 – 31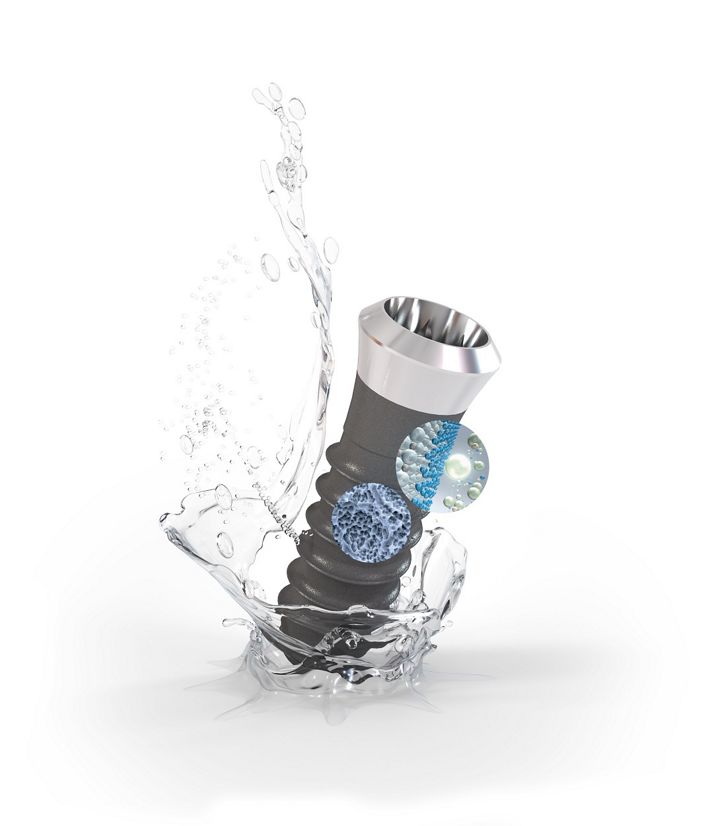 WITH OUR GROUNDBREAKING INNOVATIONS, WE CONTINUE TO REDEFINE THE BOUNDARIES OF POSSIBILITY.