More than just a lab partner.
Our goal is to increase your efficiency.

We share your passion for outstanding precision and quality. The combination of your craftsmanship with our reliable technologies, services and products delivers exceptional restorations that meet today's ever-increasing demands of dentists and patients. We offer the most efficient and  competitive solution for each patient indication, regardless of your preferred dental workflow.
Always the right choice

Straumann's prosthetic system is designed to create the optimal restoration for every situation, from single-tooth to full-arch reconstructions, either in a traditional or digital workflow. For both soft-tissue level and bone-level implants, we offer a variety of abutments with a unique portfolio of superior materials and full application range.
Precision connections for all needs

Our precision connections are the crucial interface between implant and prosthetic components, providing restorative flexibility and long-term mechanical stability. Whether at tissue level (synOcta®) or bone level (CrossFit®), our precision connections meet the prosthetic challenges of today's implant dentistry.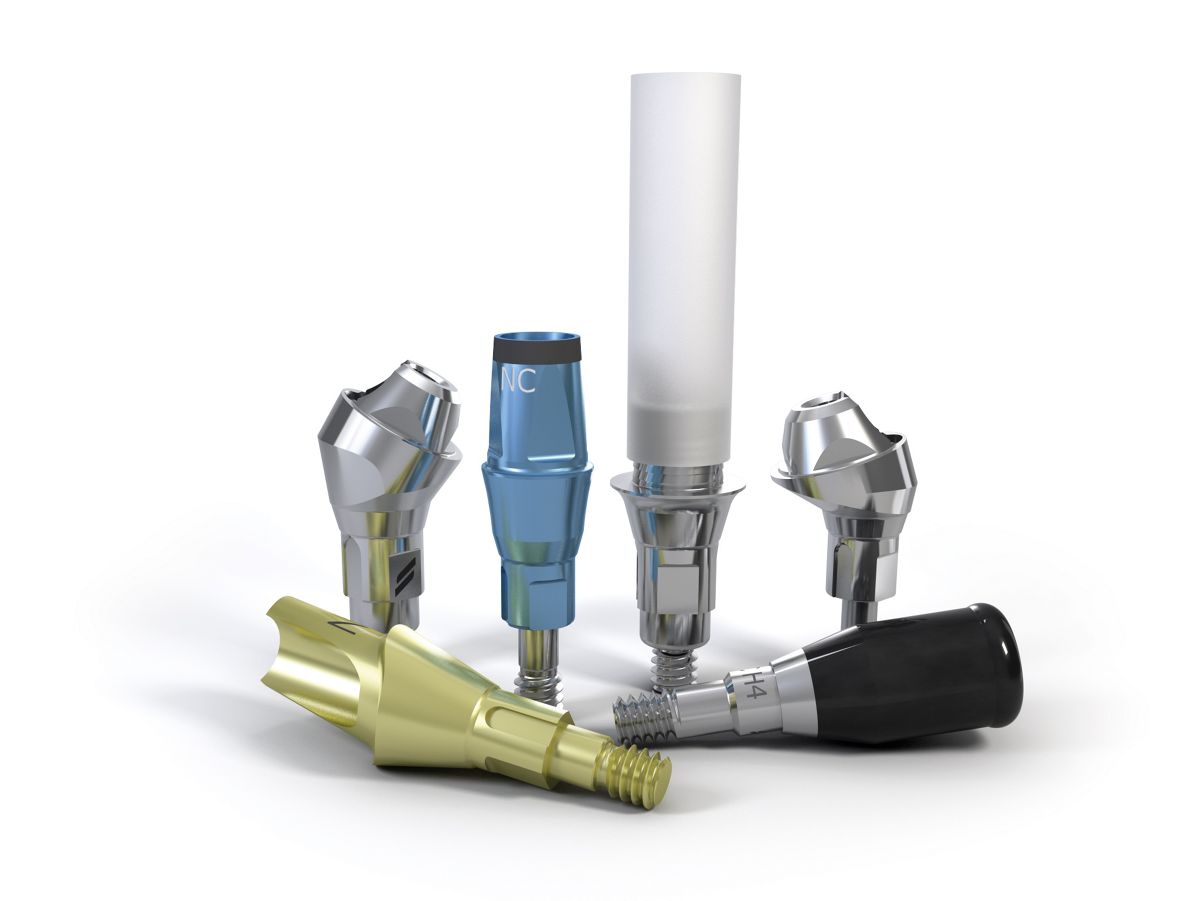 PRECISION, HIGH EFFICIENCY AND HIGHLY ESTHETIC RESULTS FOR EVERY RESTORATION.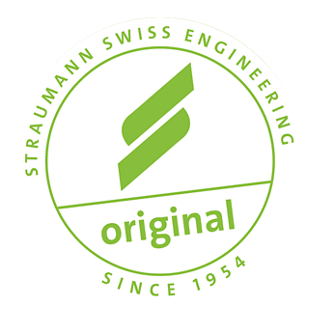 A perfect fit with original Straumann components
We know our products down to the last detail, and the precise fit of original Straumann implants and abutments provide results that are superior to those achieved using third-party abutments32 – 34. So, when restoring Straumann implants, you can be sure of getting the best possible fit and long-term mechanical performance by using original Straumann® prosthetic components. These matching components provide the precise dimensions, tolerances, and material properties required for longevity and optimal harmonious design.35