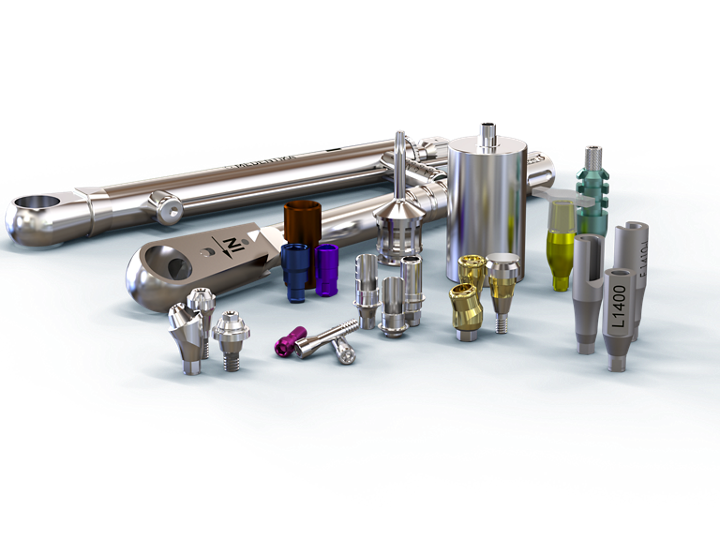 MPS – Multi Platform Systems

Excellent prosthetics for all major implant systems
Our products are the result of innovation and creative development, detailed expert know-how and exact market awareness. All MPS implant abutments and components are compatible with the major systems available on the market.

Excellent precision

The result will always be an abutment manufactured with the highest interface precision.

Excellent price-performance ratio

Uncompromising, exact and always economical.

Comprehensive range of prosthetics

Compatible with all major implant systems.

Unique parts

Special parts, like Novaloc® and Optiloc®, help extend the product range.

Clear design

The customer has the same prosthetic interface for all series.

Lifetime Limited Warranty

Up to a lifetime for MPS and IPS. For complete safety and maximum reliability.
MPS | Series – compatible with all major implant systems
The high precision abutment range is versatile and clearly structured, whether for single-tooth, bridge or full-denture restorations.
Manufacturer

Implant system

Compatible with

BIOMET 3i
BIOMET 3i
H-Series
External Hex
I-Series
Camlog
Camlog®*
C-Series
Conelog®*
D-Series
DENTSPLY SIRONA
ASTRA TECH® OsseoSpeed®* TX
S-Series
XiVE®* S
T-Series
ANKYLOS®* C/X
Y-Series
ASTRA TECH® OsseoSpeed®* EV
EV-Series
Nobel Biocare
NobelReplace®* Tapered
E-Series
NobelActive®*
F-Series
NobelReplace®* Conical
F-Series
Brånemark System®*
K-Series
Straumann
Bone Level
L-Series
Tissue Level
N-Series
Zimmer Dental
Tapered Screw-Vent®*
R-Series
*is a registered trademark of an independent third party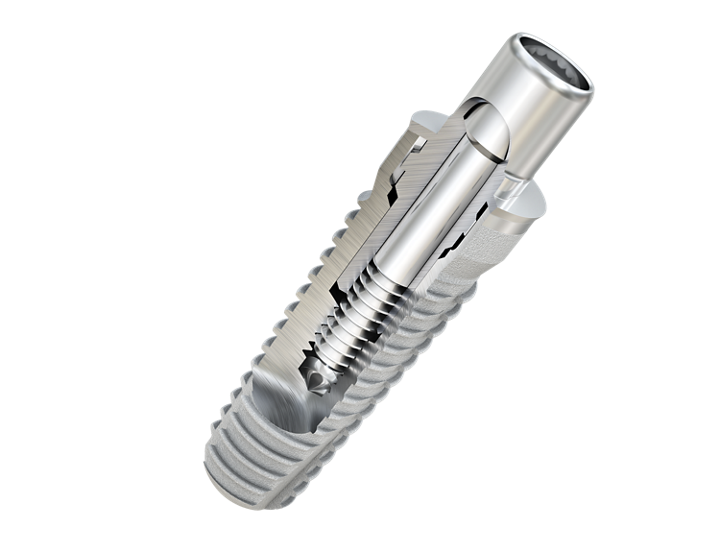 What does precision in detail mean?

See for yourself and take a critical look at what characterizes a Medentika® Original
MPS | Abutment types
The highly precise abutment range is versatile, clearly structured and satisfies all requirements whether for single-tooth, bridge or full-denture restorations.
Service documents and data sheets