You deserve good oral health!

Neodent believes in the democratization of oral health and, for this, all the oral cares are priority. With this in mind, we work everyday to help patients just like you, improving your health and well being. 

Our focus is to offer you reliable treatments with innovative solutions. Improve your oral health with Neodent, after all, a smile can celebrate everything!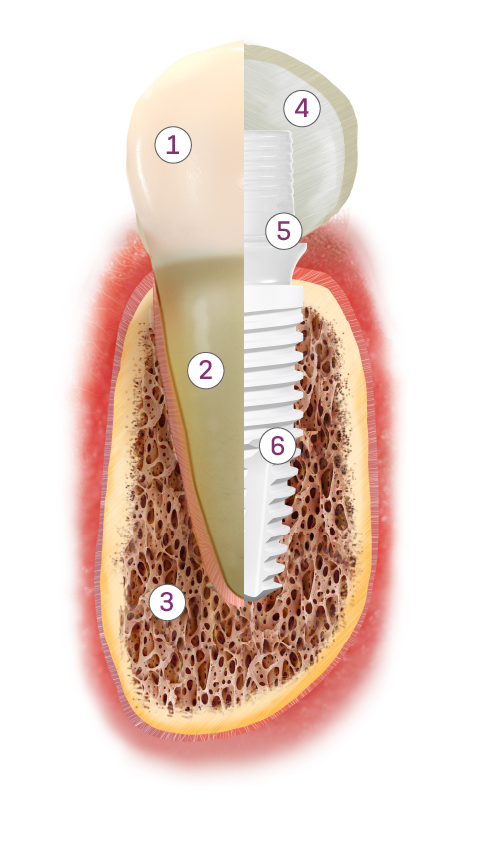 What is an implant and how does it work?
Dental implants are devices made of titanium or ceramic used to replace the root of the tooth and give support to a prosthesis, reestablishing aesthetics and function.

Below, you can see the structure of a natural
tooth compared to an implant and prosthesis:
1. Natural dental crown
The natural dental crown is the visible outer part of a tooth above the gumline, serving to protect the inner tooth structure and aid in chewing and smile aesthetics.
2. Root of natural tooth
The root of a natural tooth is the portion of the tooth that extends beneath the gumline and into the bone, anchoring the tooth securely in place.
3. Bone
Bone refers to the surrounding hard tissue that provides support and stability to the tooth.
4. Prosthetic crown
A prosthetic crown is an artificial replacement for the natural dental crown, often made from materials like ceramics or metals, used to restore the function and appearance of a damaged or missing tooth.
5. Prosthetic (intermediate) component
A prosthetic component is a part used in dental restorations, like implants or crowns, designed to be integrated with patient's existing root or implant to create a functional and esthetic dental prosthesis. Is the structure that bound the crown with root/implant.
6. Dental implant
A dental implant is a surgical fixture placed into the bone that serves as an artificial tooth root, providing a stable foundation for attaching prosthetic components such as crowns, bridges, or dentures to replace missing teeth.
Do you have any doubts? Neodent can help you!
All you need to know about implant systems and oral health.
Explore treatment options for restoring or replacing teeth.
Find out more about the benefits of implant treatment for a Single tooth, Multiple teeth and All teeth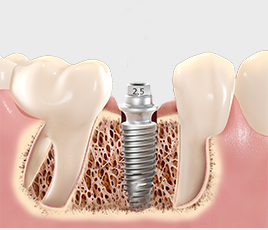 Benefits of implant treatment
Placing an implant
Conservation of the adjacent natural teeth
Preservation of the bone structure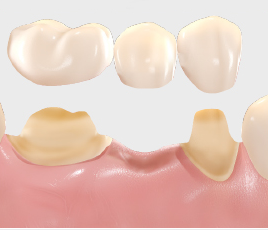 Conventional treatment
Fixed bridge
Wear of the adjacent teeth, supporting the bridge
Bone resorption in the edentulous area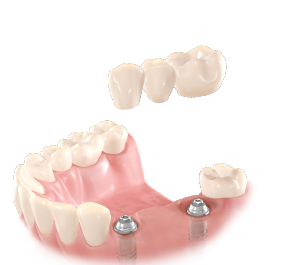 Benefits of treatment
with an implant
Placement of implants with fixed prosthesis
Preservation of the bone structure and palate
Teeth look more natural
Maintaining quality of chewing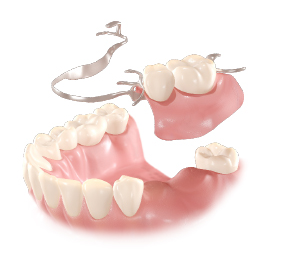 Conventional treatment
Treatments with removable partial prosthesis (PPR)
PPRs require support from other teeth and edentulous oral gum
Discomfort caused by movement of prosthesis
Possible prosthetic instability
Possible changes to the palate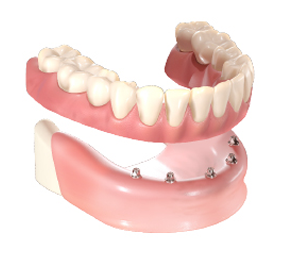 Benefits of treatment
with implant
Full protocol with implants
Preservation of the bone structure and palate
Maintaining quality of chewing
The prosthesis will be fixed and anchored on implants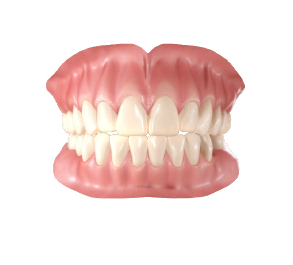 Conventional treatment
Treatment with full prosthesis
Bone resorption and soft tissues
Possible prosthetic instability
The prosthesis is removable (denture) and held by the gums
See how we are creating new smiles everyday.
Check Mara and Marcos Paulo testimonials!
Learn more about oral health with Neodent
Download our Patient Brochure and
understand why Neodent can help you
with a relevant content.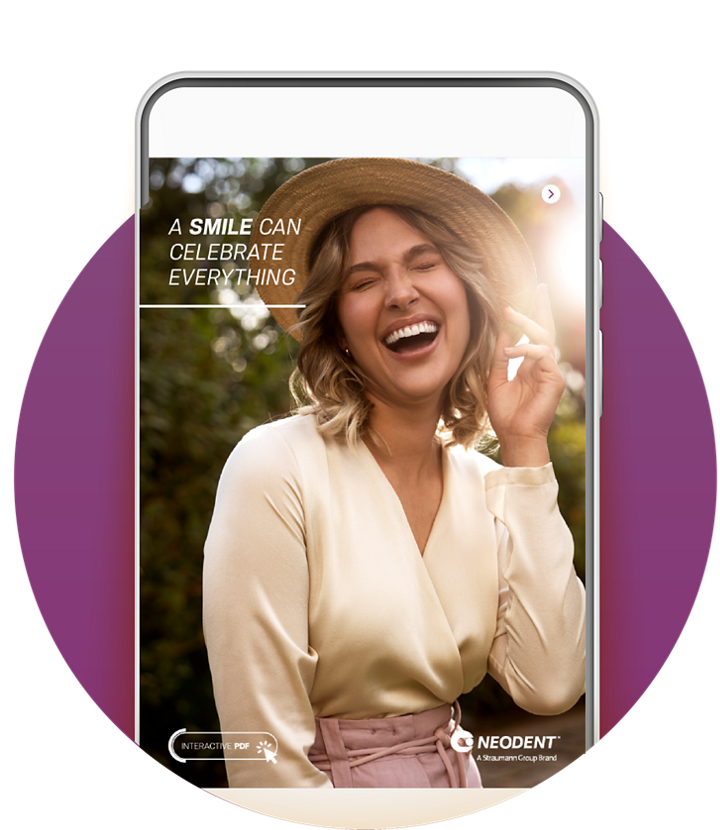 Enviroment, Social and Governance. 
At Neodent, our purpose is to create new smiles, and we are deeply committed to sustainability. Introducing "Neodent Transforma," an initiative designed to further our sustainability journey, enhancing our progress and enriching the quality of life for all.
This transformation is related to our commitments, based on the environment, people, and our governance as a way to guide our business.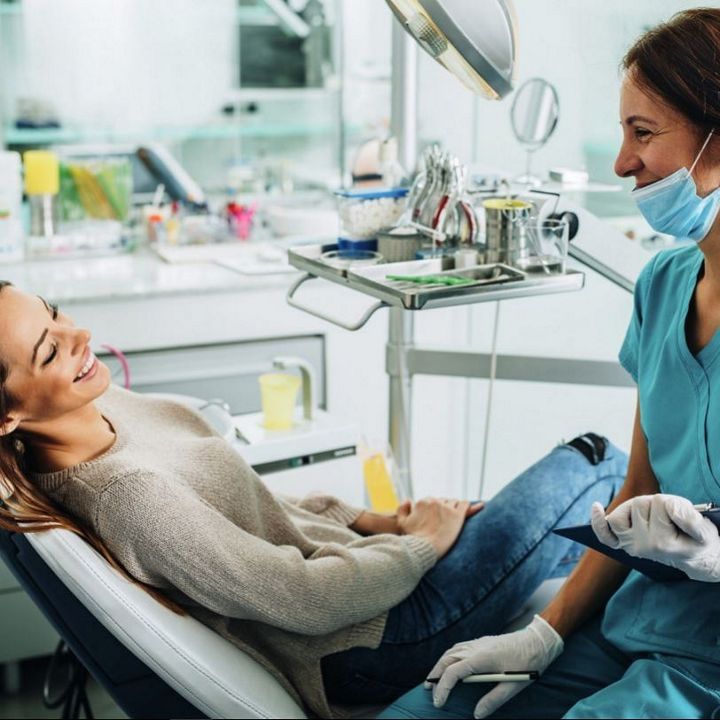 FAQ - frequently asked questions
What is the best implant for me?
Consult a dentist to know what is the best Neodent solution for your case.
What is an implant made of?
The Neodent implants are made of titanium, like the Grand Morse or ceramic, like the Zi Ceramic.
Why should I choose dental implants over conventional treatment?
The implant preserves the bone structure, maintains the quality of chewing and the anatomy of the adjacent teeth, and offers a more natural look.

What should I expect from my procedure?
With proper care, dental implants are designed to last many years, and for some, a lifetime. Dentist have been using implants to replace missing teeth for decades, and the technology continues to improve each year.

Will it hurt?
As with any surgical procedure, there may be some discomfort that is experienced during and after the procedure. Every patient will heal differently, and your surgeon will work with you before, during, and after surgery to help you as comfortable as possible.

Is it safe?
When performed by a trained and experience clinician, dental implant surgery is one of the safest and most predictable procedures in dentistry.

English
Language: