Neodent online every day to keep you updated!
Live webinars and interviews from all the world available in one place. This is Neodent e-Education, an education portal made for you!
To conclude the first season of the webserie Neodent Discovery, we invite you to a great event:
IMMEDIACY FOR ALL e-Symposium.
Come and get to know everything about Immediacy.

Next Content Survey
For the next season, what other topics would you be interested in receiving information and invitations to meetings?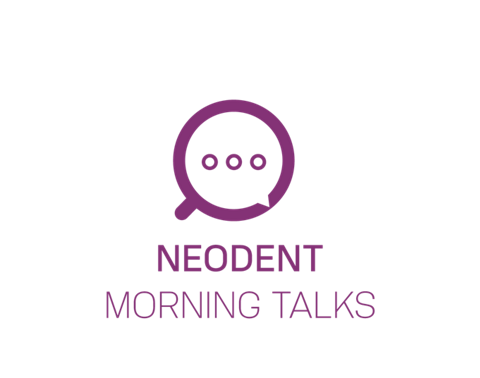 Exclusive interviews with huge implantology professionals hosted by Dr Sérgio Bernardes, Neodent Education and Research Senior Manager.
Neodent Webinars
With high-level technical content, Neodent Webinar brings to you new contents to keep you always up to date.