EAO | Geneva 2022
Zi Ceramic Implant System was the highlight of the Neodent booth at 29th EAO Congress
Neodent was present at the 29th EAO Congress - European Association for Osseointegration that took place in Geneva, Switzerland. The event brought together more than 3000 professionals from all over the world, who enjoyed three days with a rich scientific agenda and visit booths from industry partners.
At the Neodent booth, the first ceramic implant system, Zi, was the star. People who passed by had the chance to know more about this system in a hands-on workstation, where the Neodent team showed in practice the differentials of the solution that combines the notions of flexibility, stability, and esthetic. Another highlight of the EAO Congress was the lounge of Straumman Group, a special room to gather customers to present more about Neodent and all the brand solutions.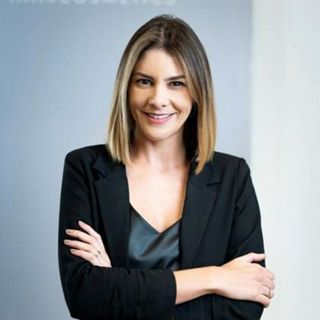 "The Neodent booth was full every day, with many prospects wanting to know the new Neodent Ceramic System. The Zi hands-on was the biggest attraction of our booth, and we had many people interested in testing the new system!"
Manuela Lopes – Global Marketing & Communication Manager.

The ones who couldn't attend the face-to-face event had the opportunity to follow what was going on in the Neodent booth on Instagram! They keep up with the congress through photos and videos and could feel the mood of innovation and technology that took over the three days of EAO.  In addition to that, an Instagram filter was available on Neodent's profile, using it the users could interact with a 3D model of Zi and share it in their own social media profiles.  
Closing the global event's agenda of Neodent, the 29th EAO Congress was an excellent opportunity to reinforce the Zi Ceramic Implant System presence over the world, increasing expectations for esthetic treatments with a shorter duration time. A new mindset that is growing more and more among the dental community around the world!